Longevity Center w Szwajcarii
In the heart of Zurich
We are founded on world-class medical endeavor, scientific rigor and empirical evidence. Our comprehensive health assessment programs are based on the latest scientific and medical research findings in preventive health and longevity.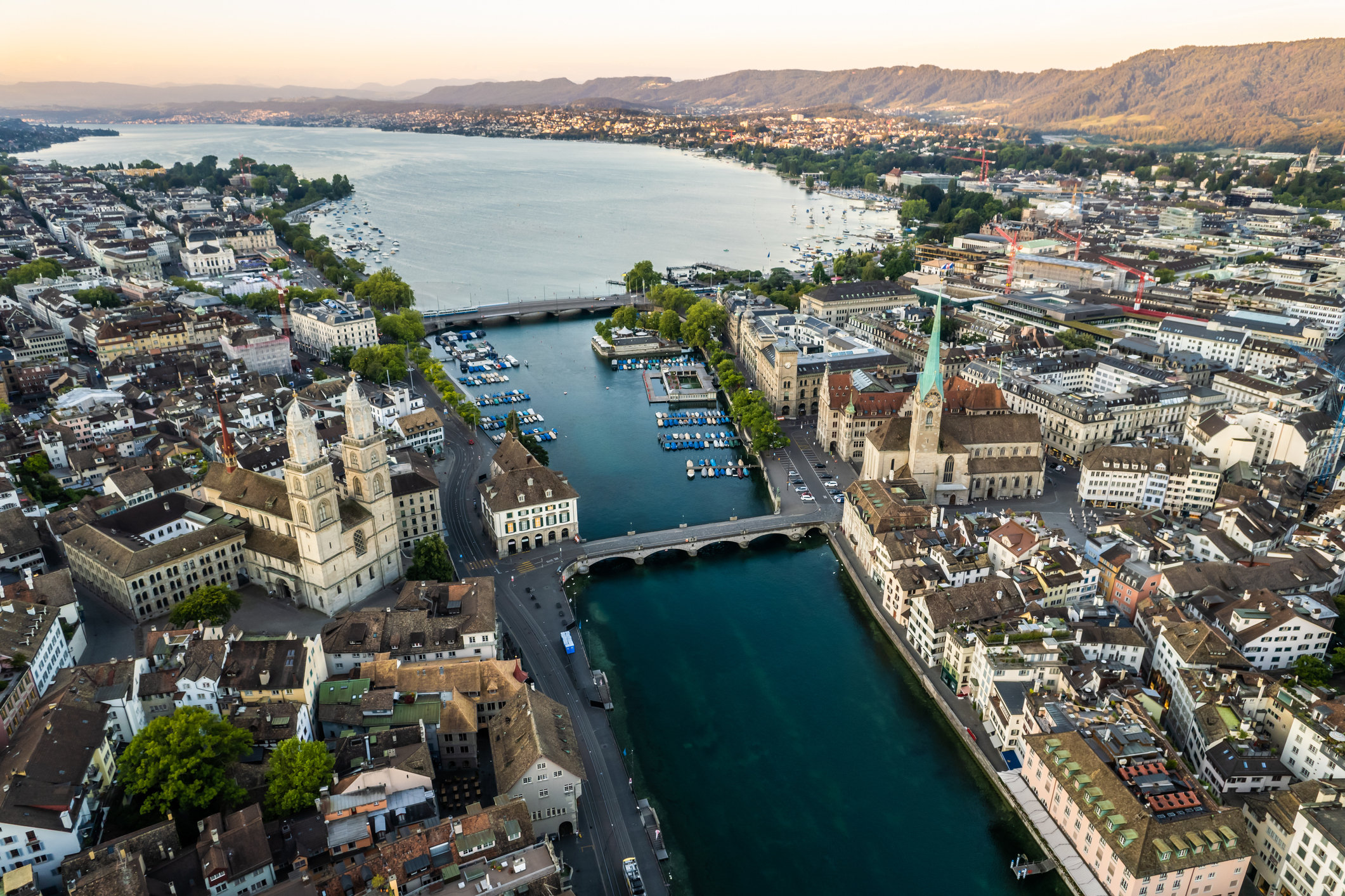 VISIT OUR SWITZERLAND CENTER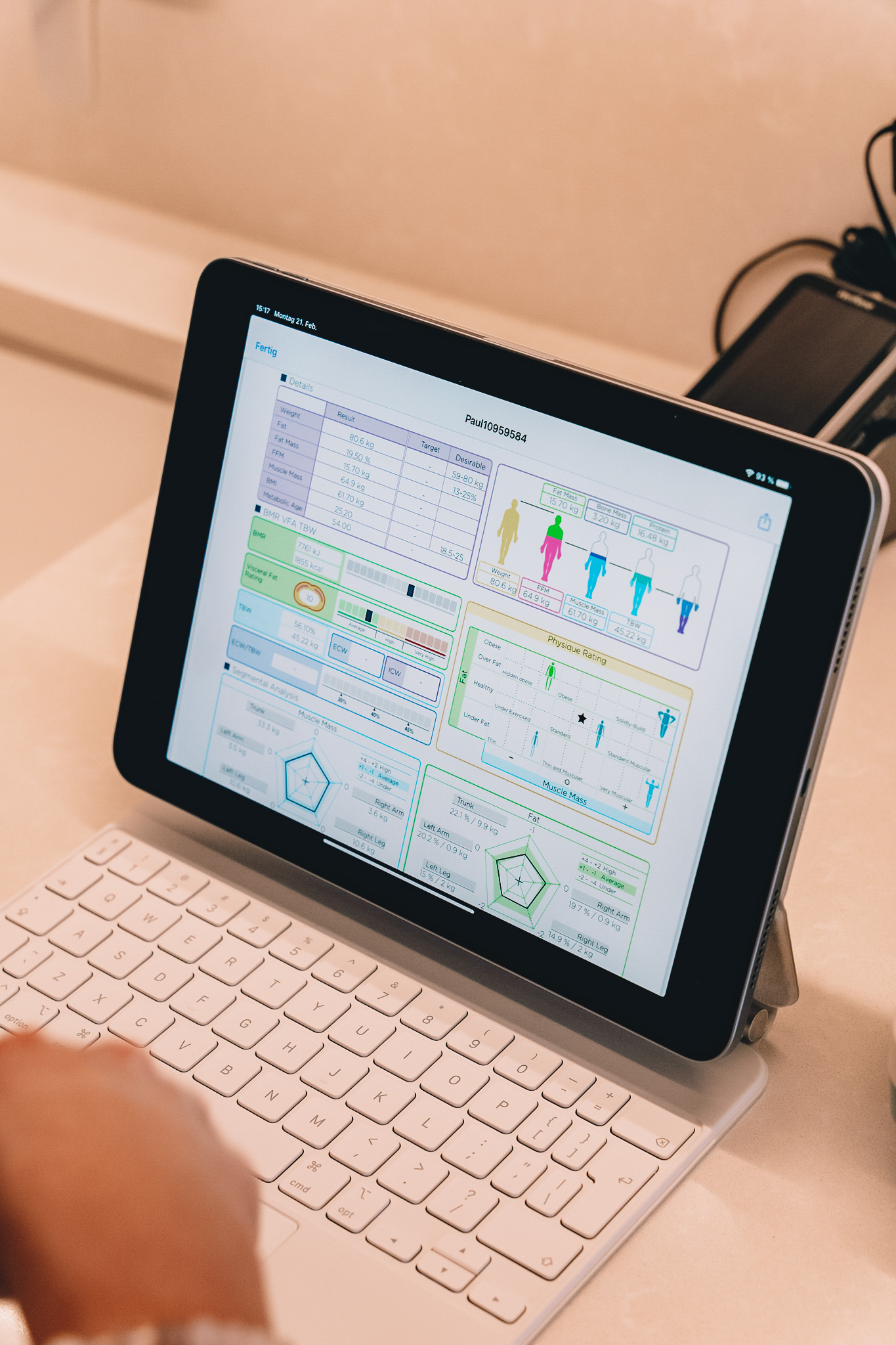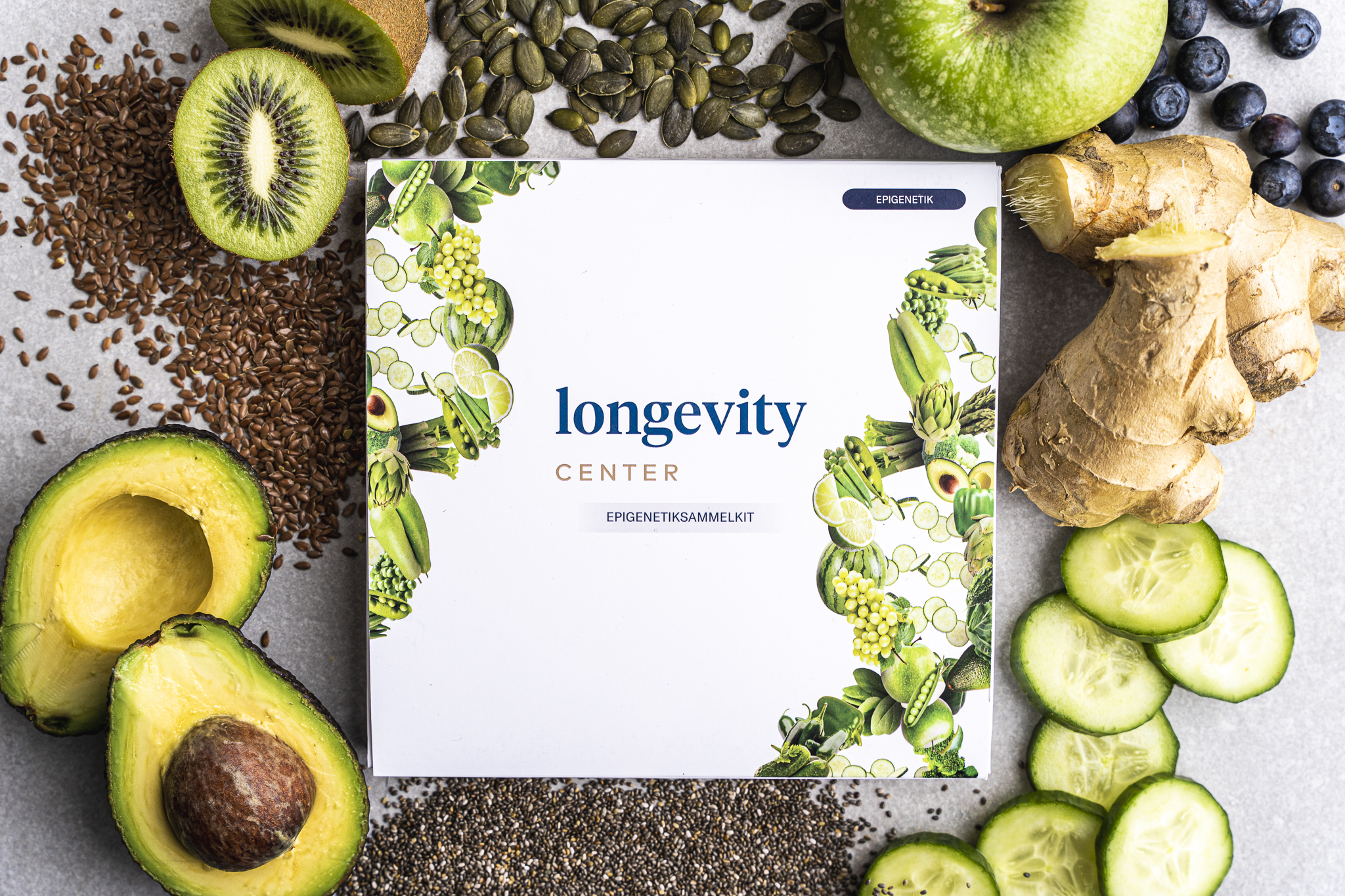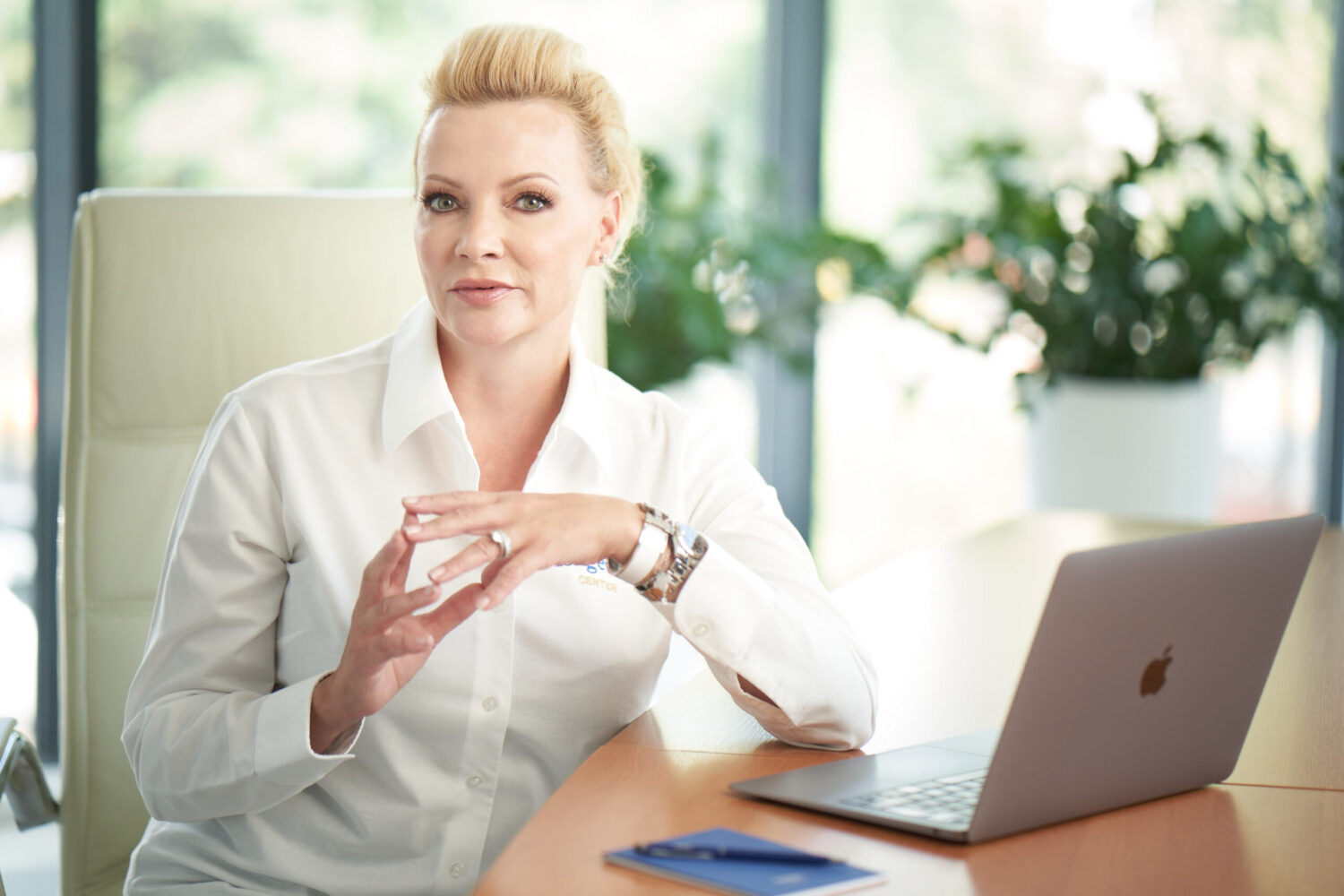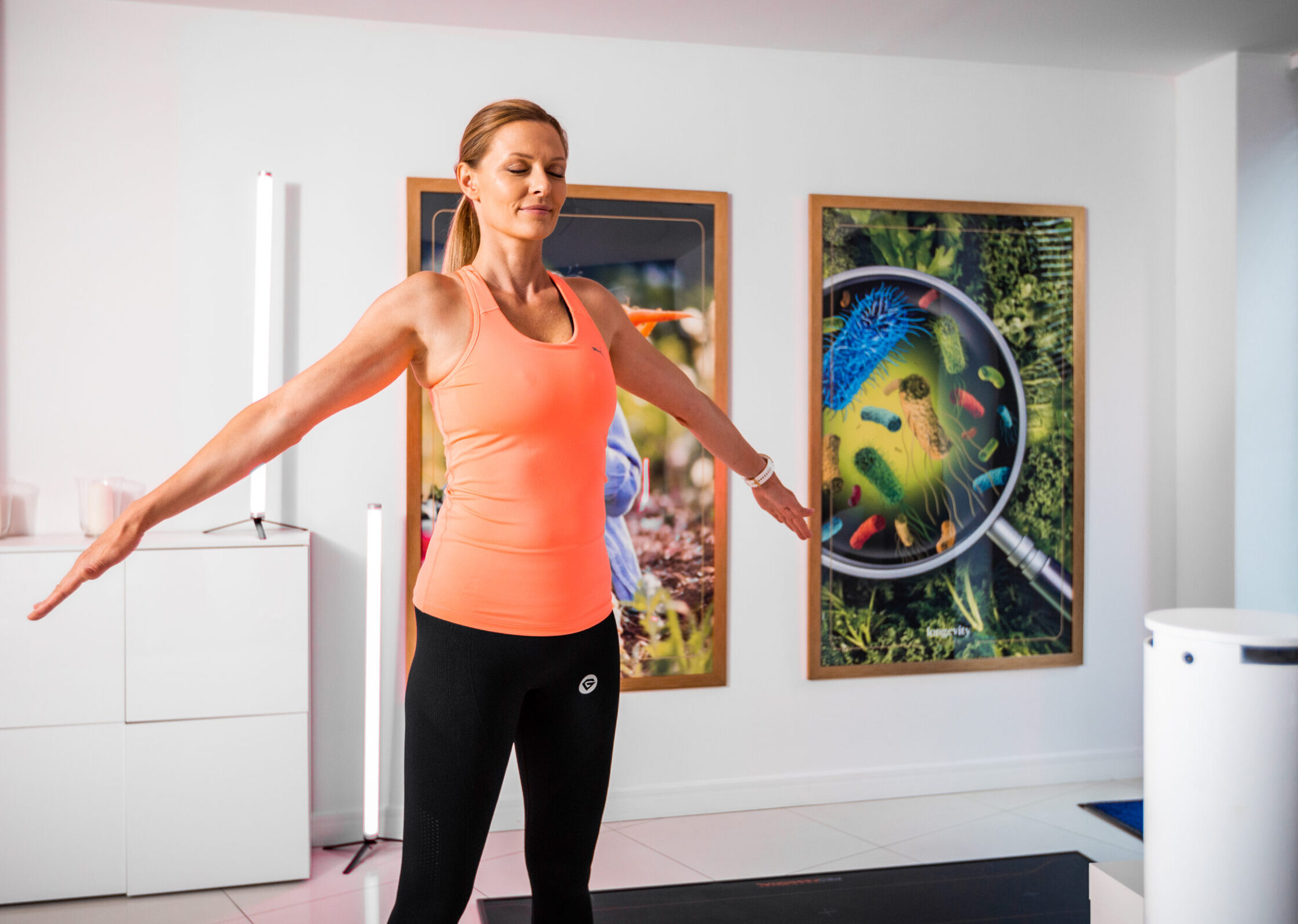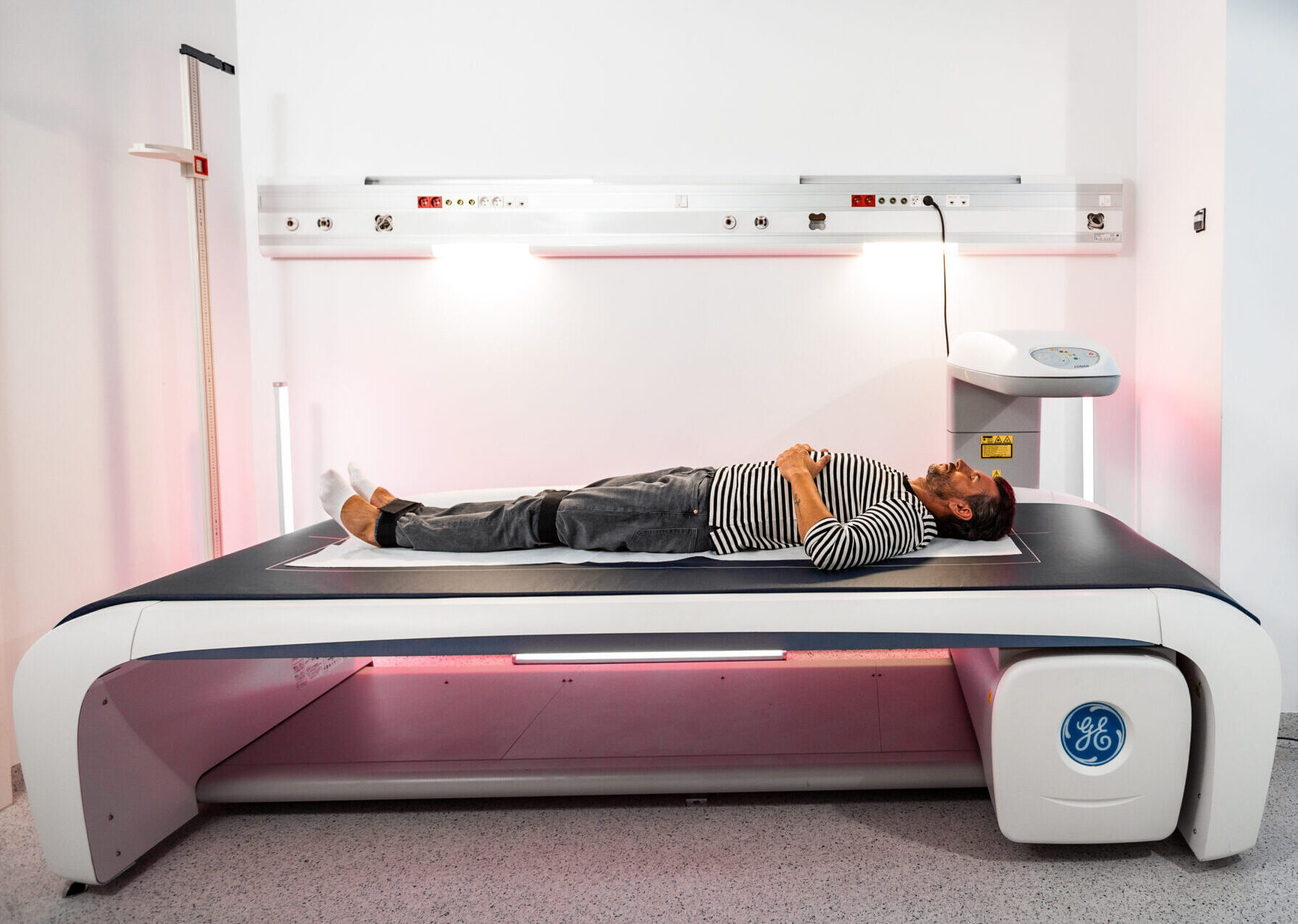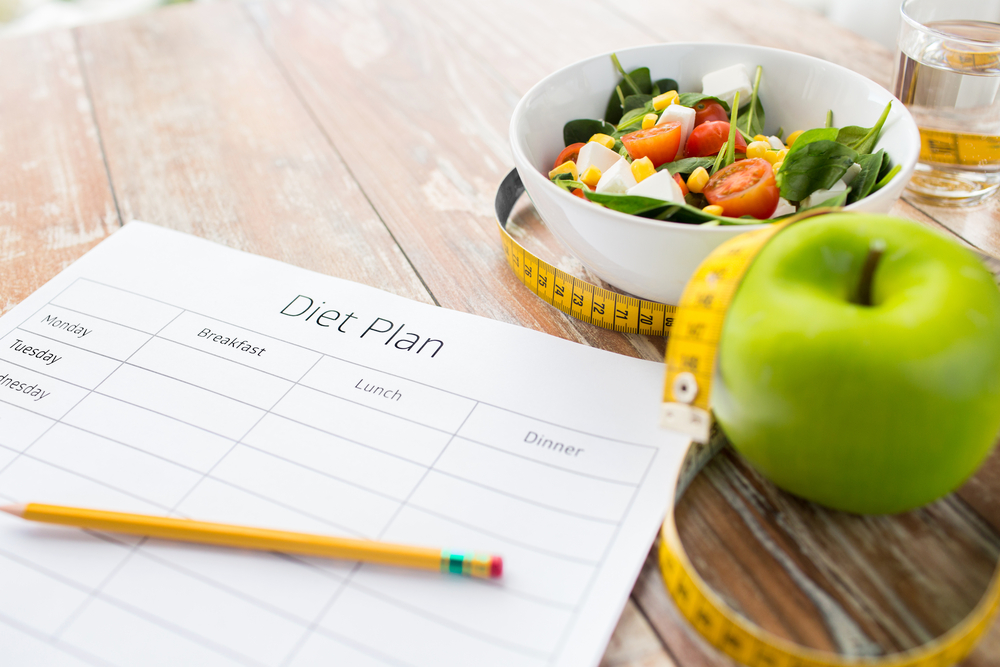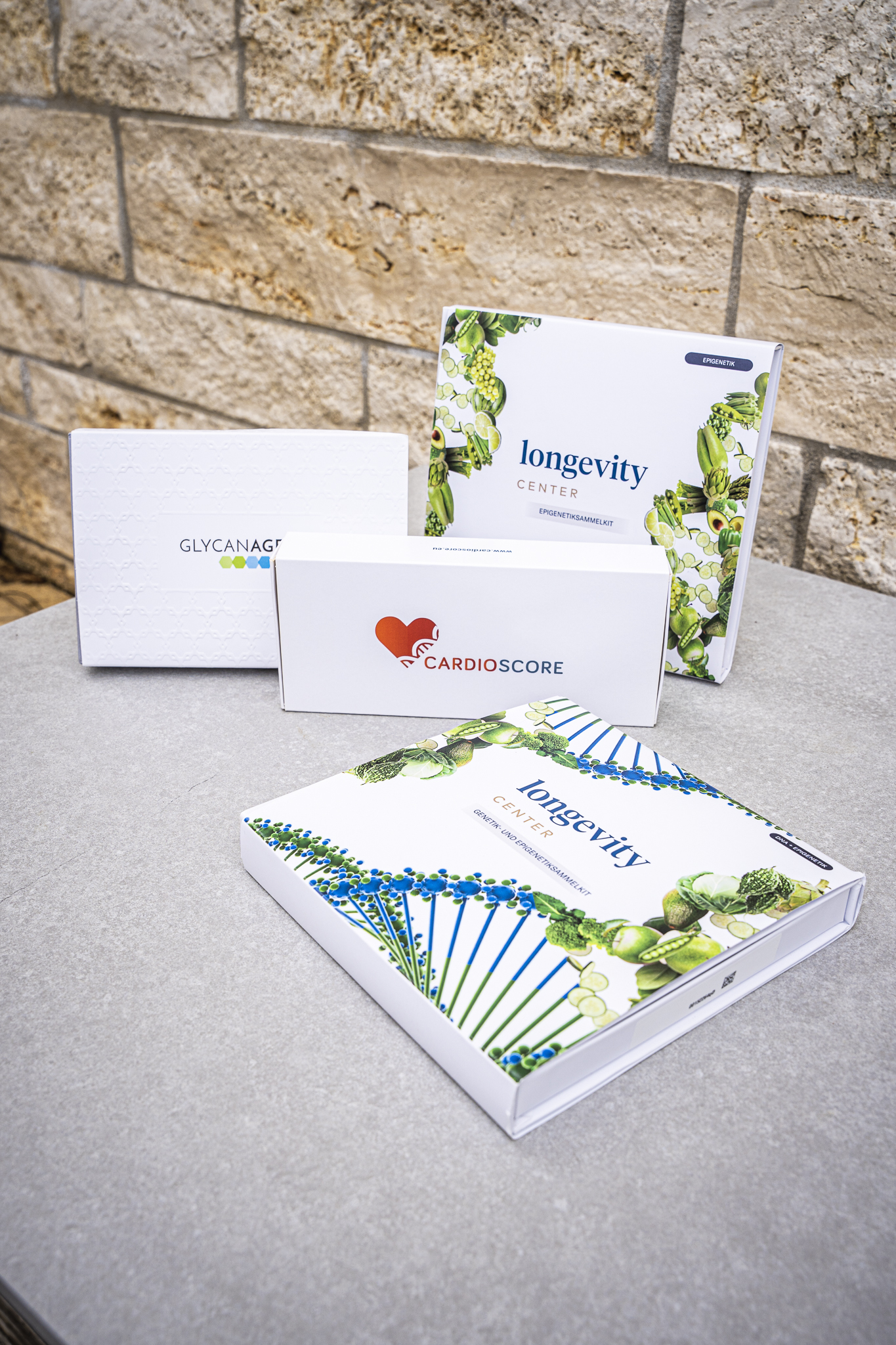 Team headed by top medical expert
Anna Erat, M.D., Ph.D.
Global Medical Director of Preventive & Sport Medicine, Longevity Group SA
Director of Longevity Center AG in Zurich
Anna's remarkable expertise, passion, and visionary mindset will drive us forward and enable us to provide outstanding medical services to our valued clients. Her clinical specialization spans preventive, sports, and internal medicine, catering to an elite clientele ranging from ice hockey team players to Formula 1 drivers and world-class Ironman triathletes. Anna is also an expert in biomedicine, genetics, epidemiology, and health systems management. Her profound insights into planetary health, preventive medicine, and longevity have garnered recognition from esteemed organizations such as the United Nations and the World Economic Forum.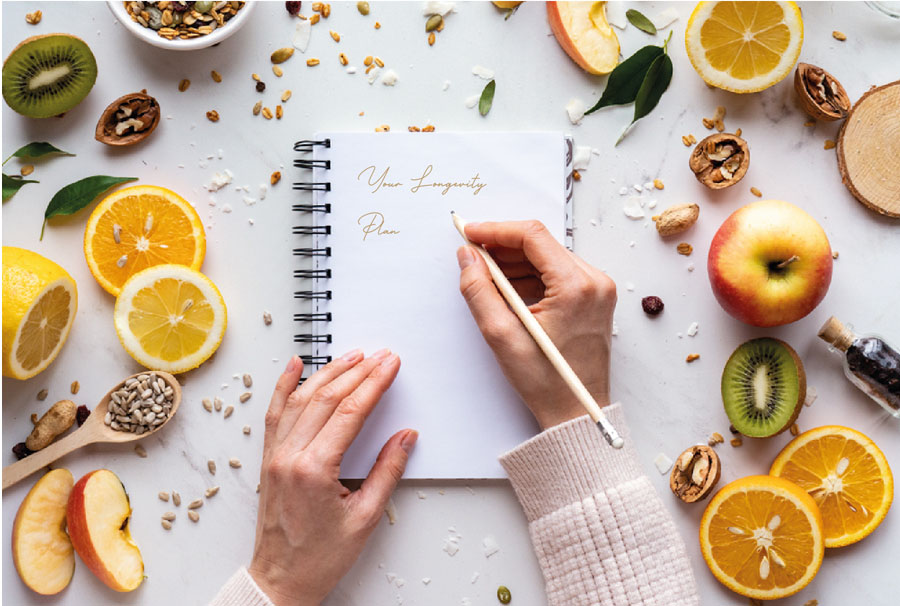 Rozpocznij swoją podróż do dłuższego, zdrowszego życia
Weź udział w naszej krótkiej, autorskiej ankiecie.

Zajmie to tylko 10 minut, a otrzymasz wstępną ocenę z kluczowymi spostrzeżeniami na temat tego, jak możesz wprowadzić proste zmiany, aby zacząć poprawiać i optymalizować swoje zdrowie.