Longevity Center Germany
The Öschberghof Hotel, Black Forest, Germany
We are founded on world-class medical endeavor, scientific rigor and empirical evidence. Our comprehensive health assessment programs are based on the latest scientific and medical research findings in preventive health and longevity.
Download the brochure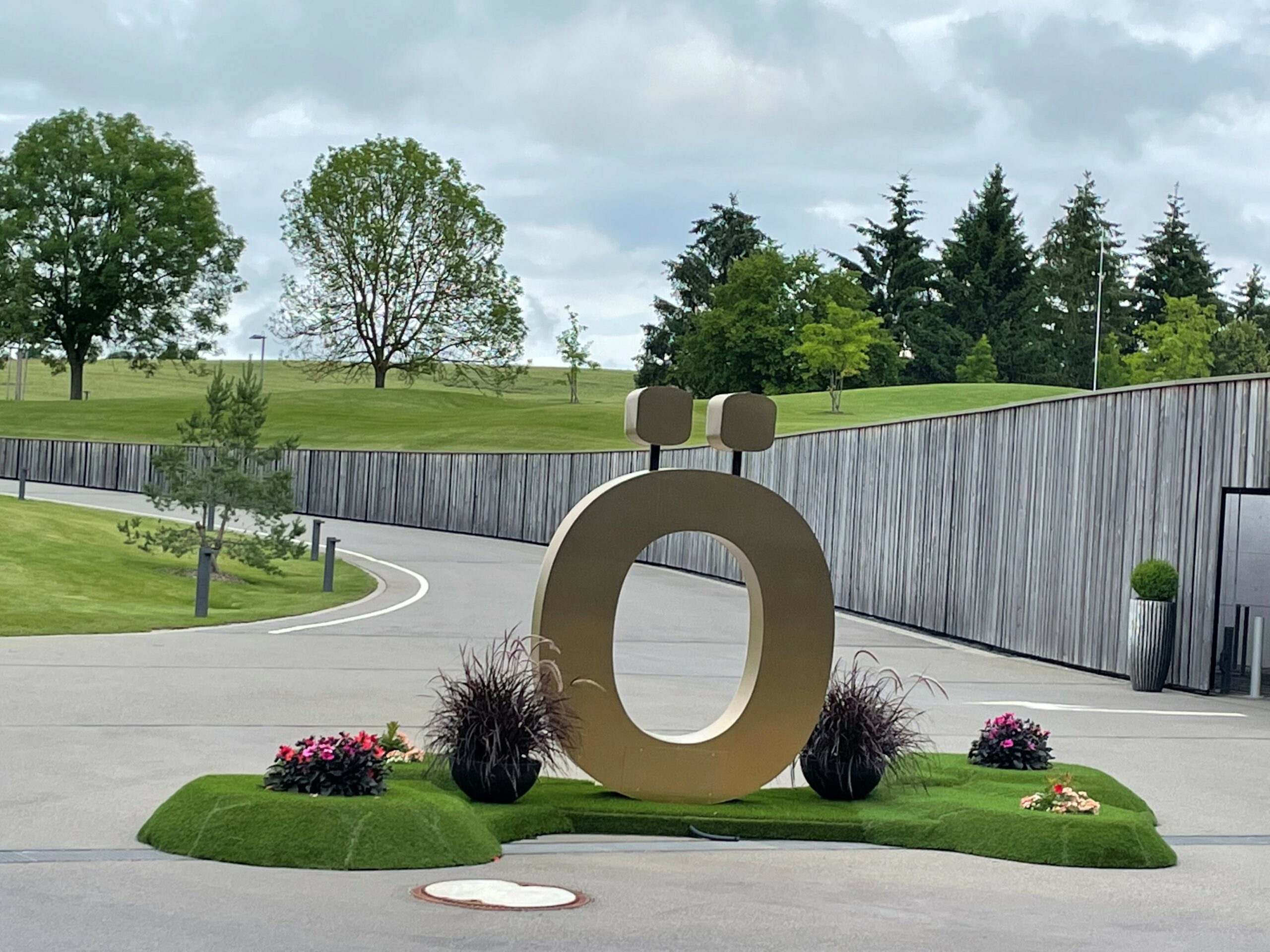 Visit our Öschberghof Longevity Center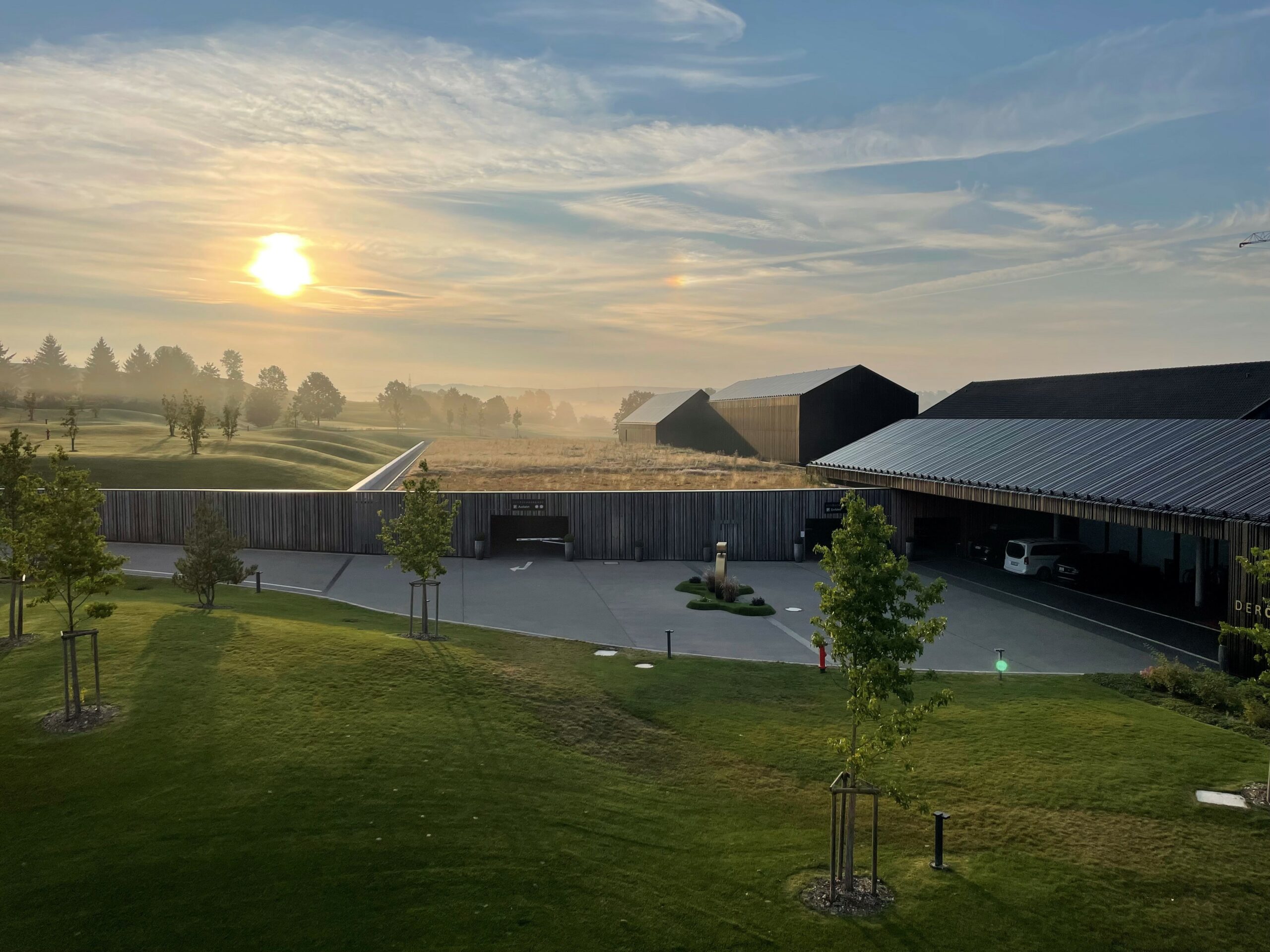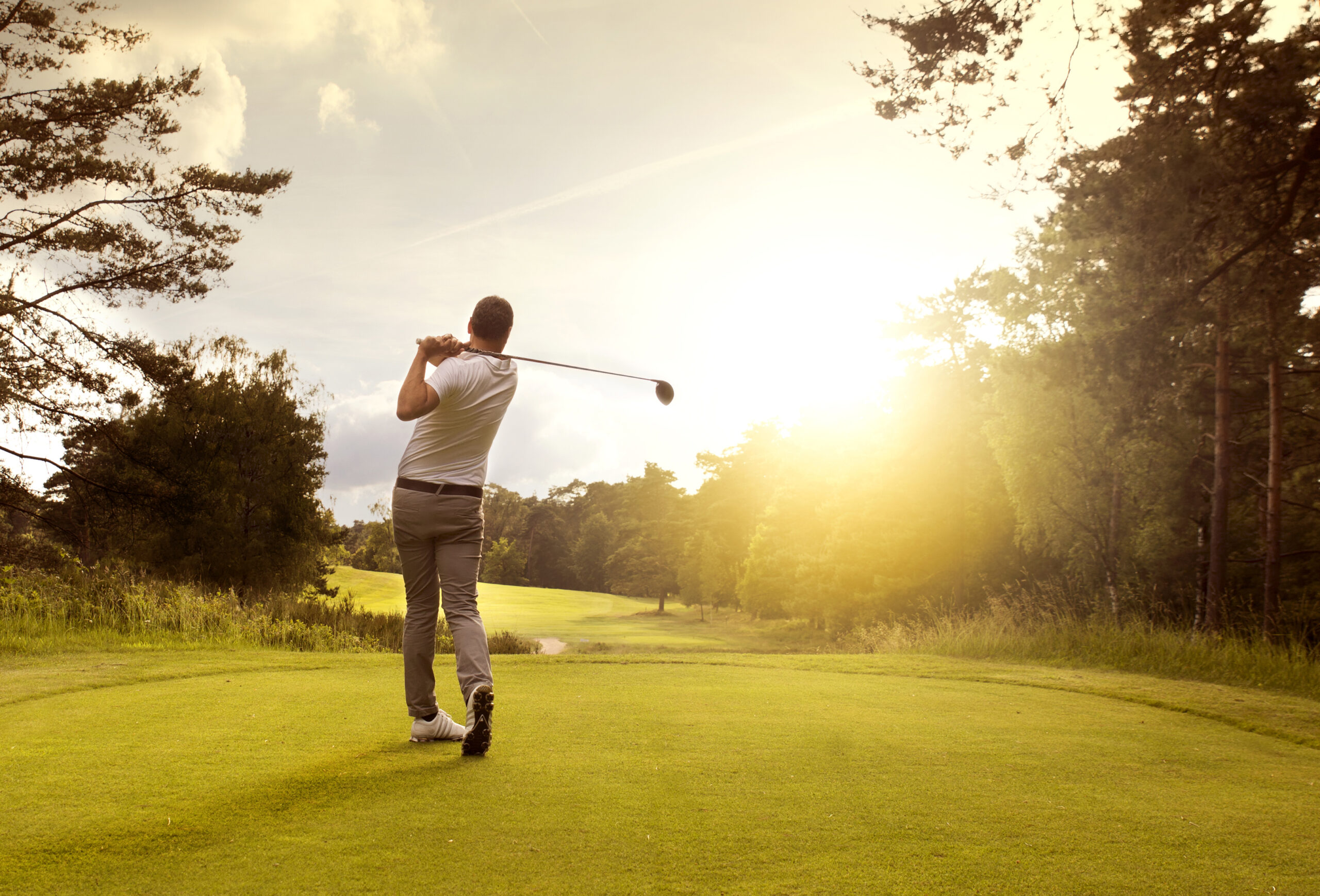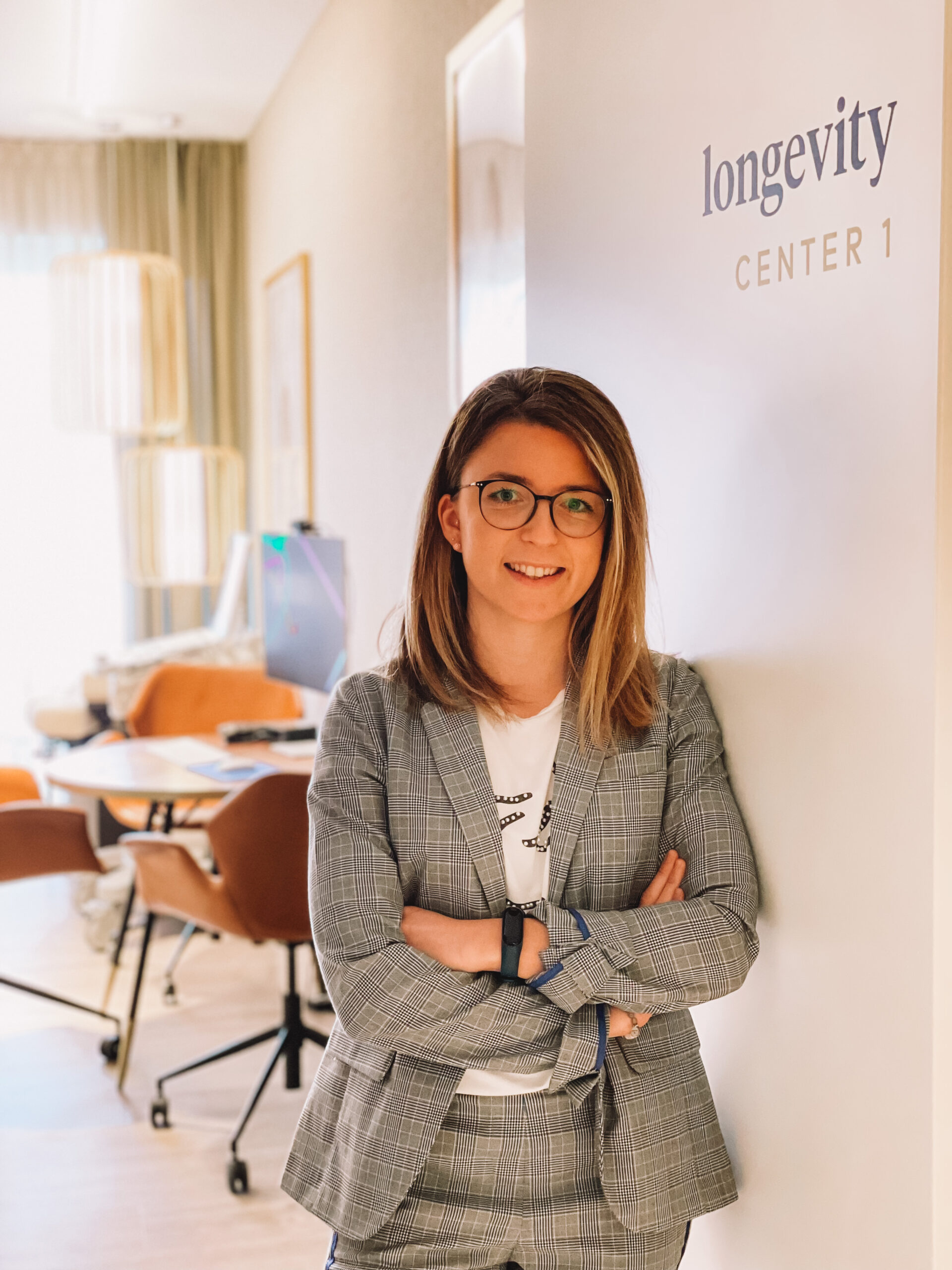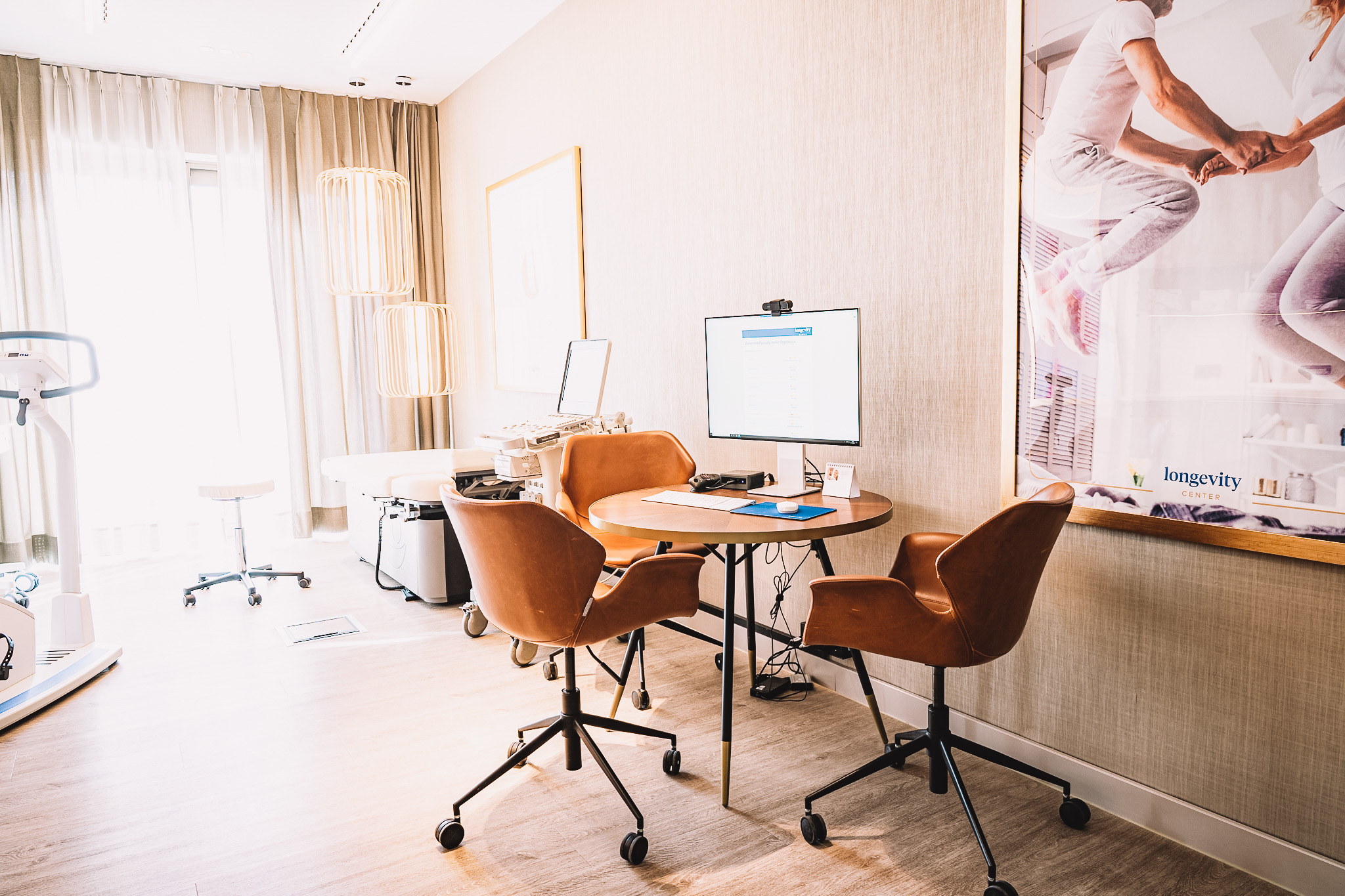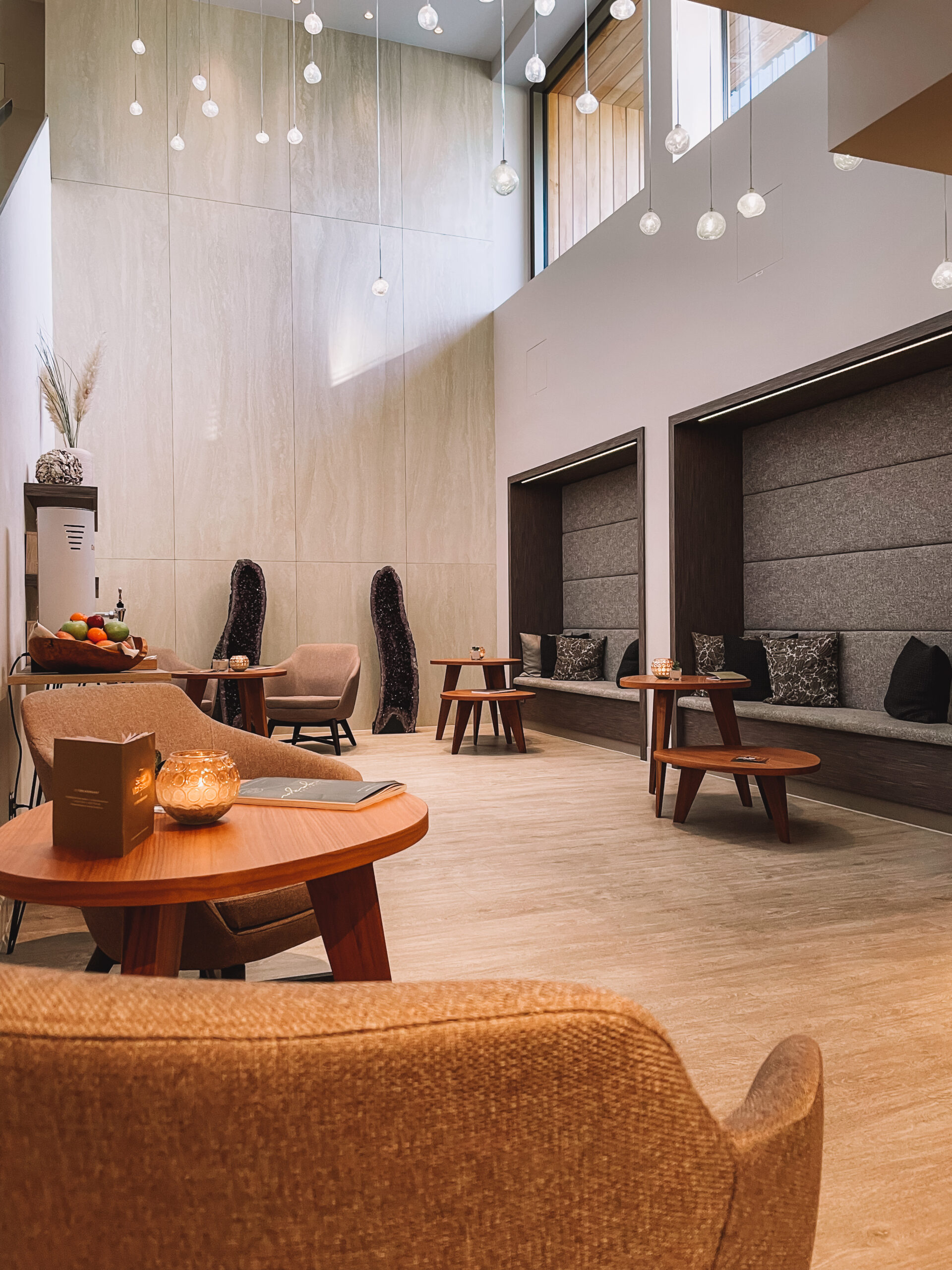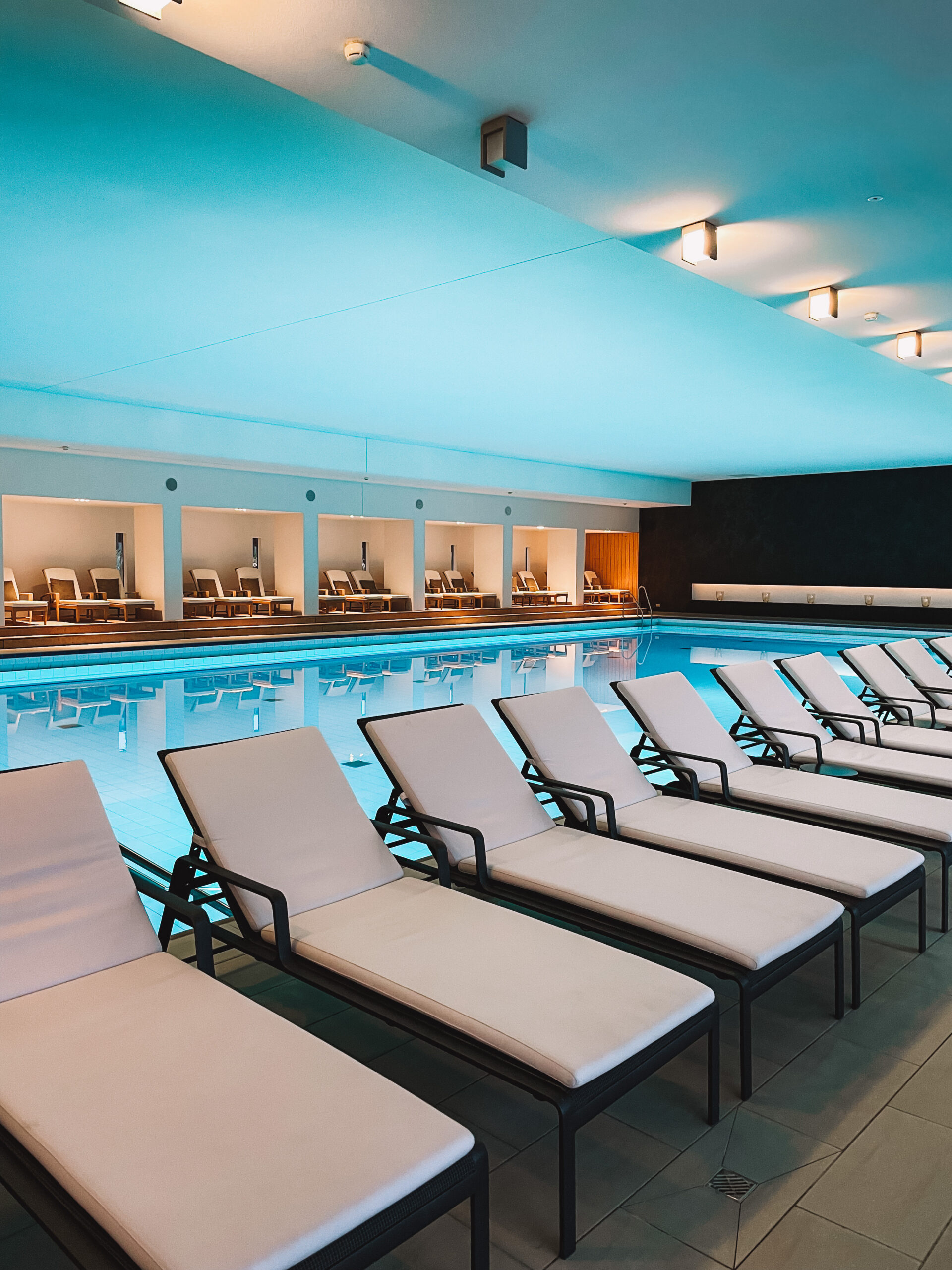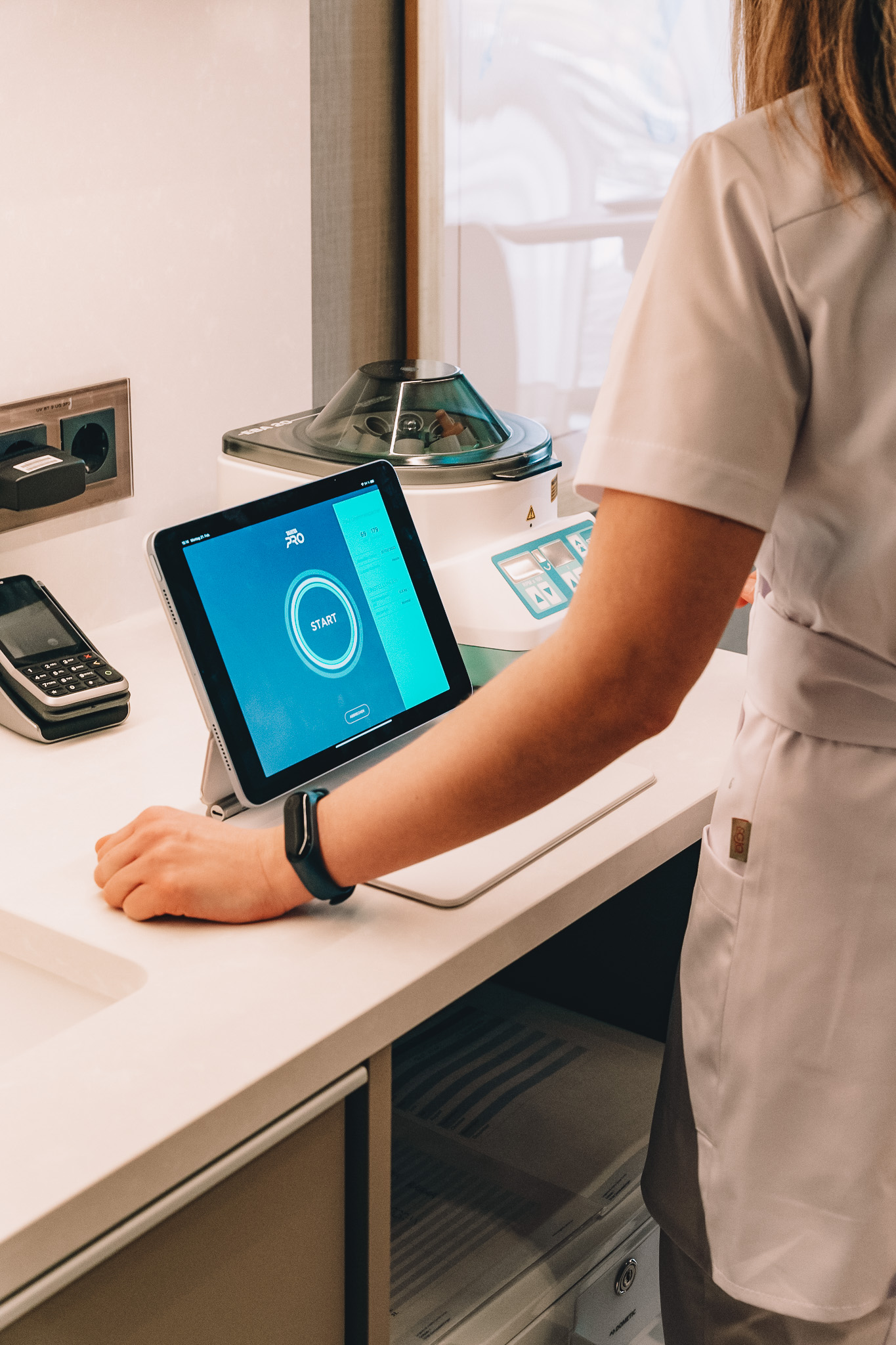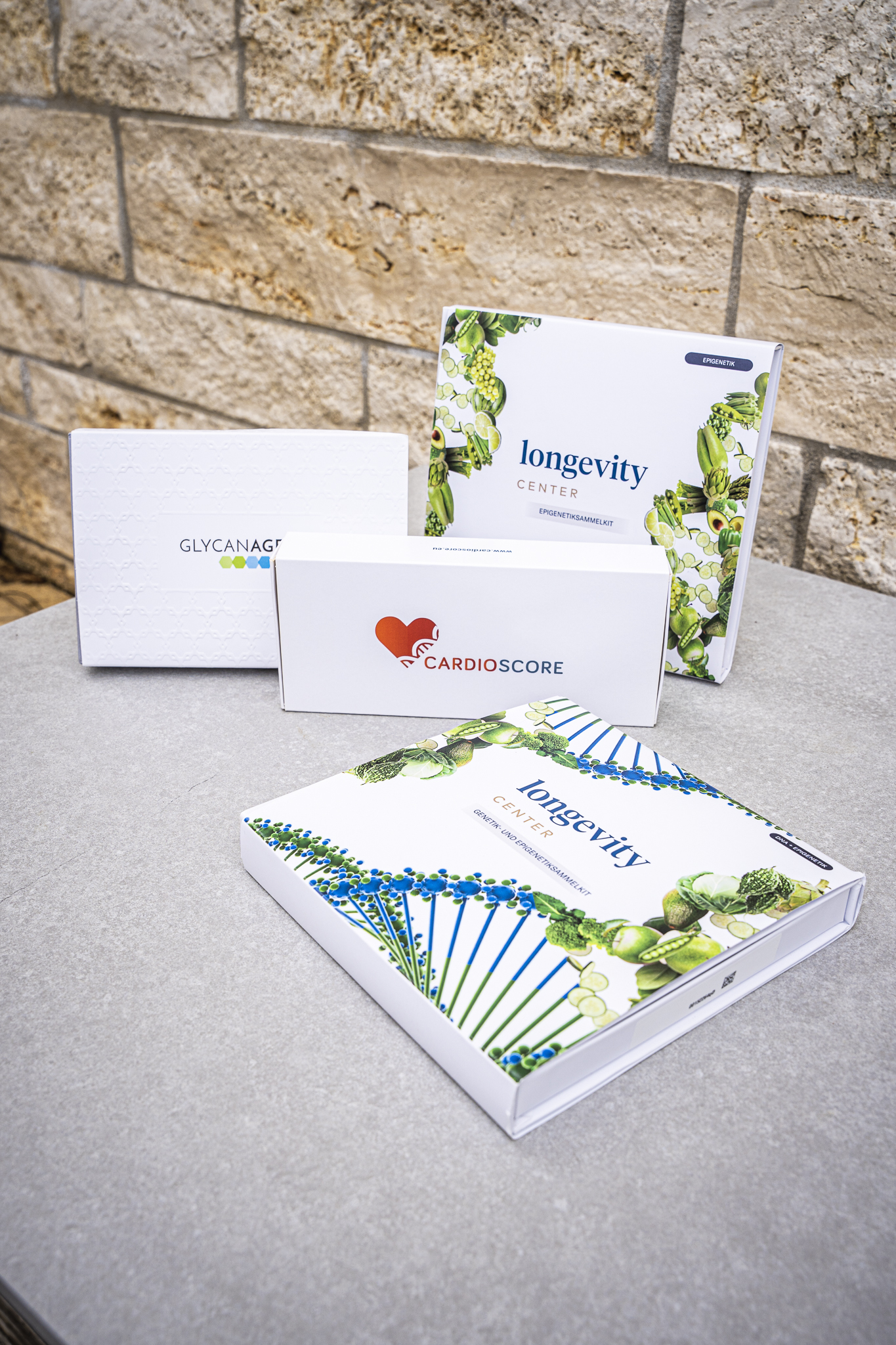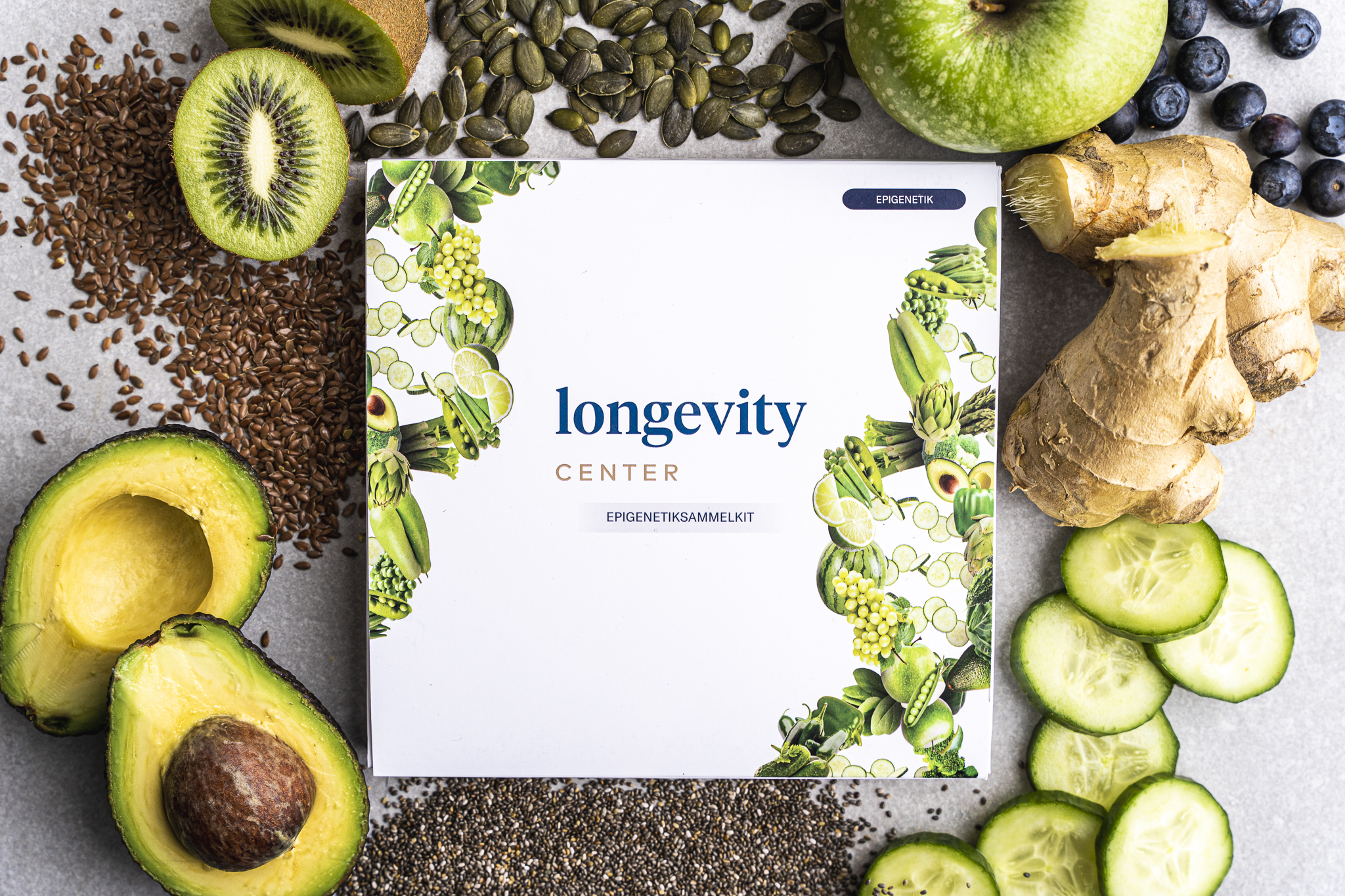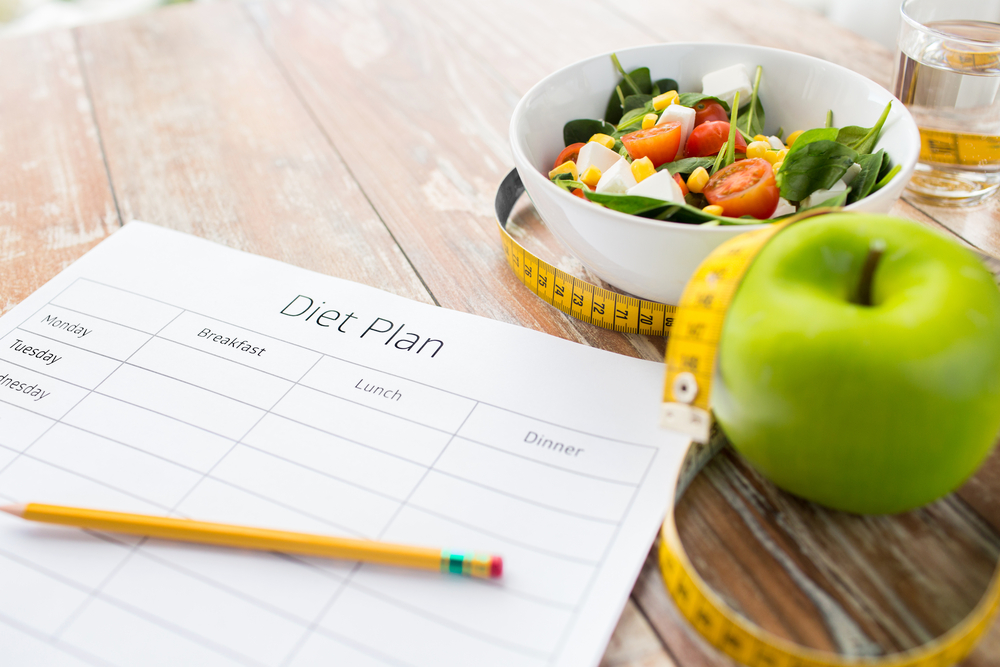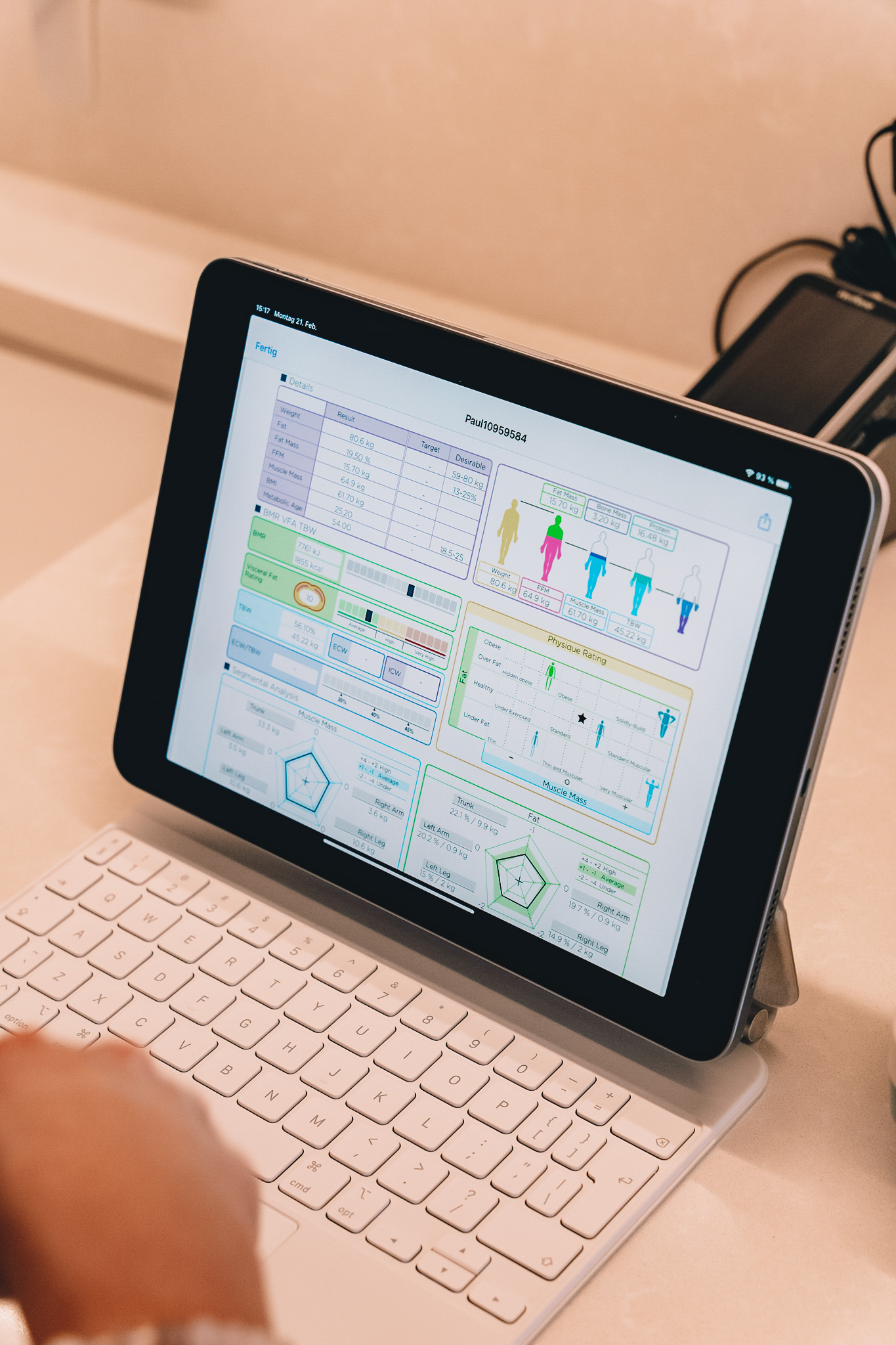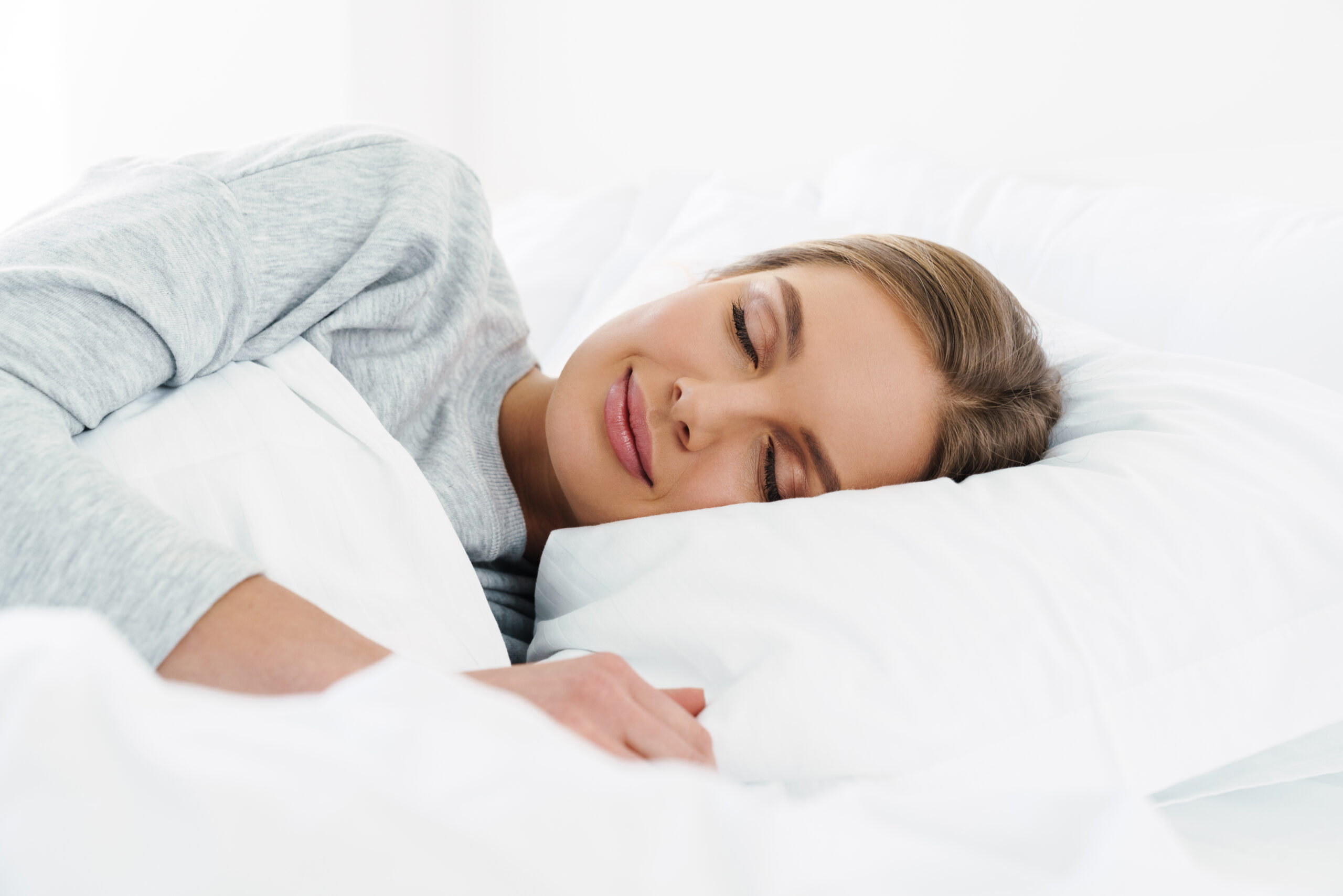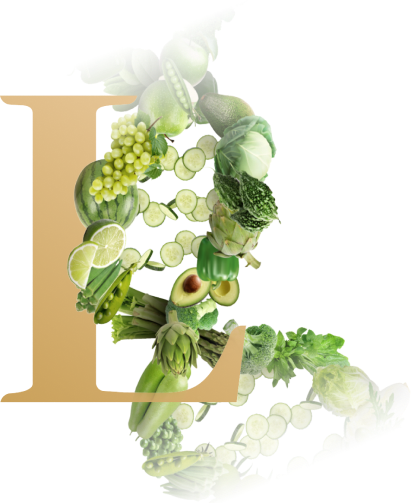 Our Team of Experts
We are person-centered and take a holistic, whole-person approach to your health. Led by our Medical Director, Mrs. Bernadette Amann-Neher and a network of international experts under the leadership of our Chief Medical Development Officer, Prof. Maciej Banach.
We have brought together a unique team of specialists that is ideal to develop the very best approach for you. We leverage state-of-the-art technology to ensure you can easily progress and succeed in your health journey.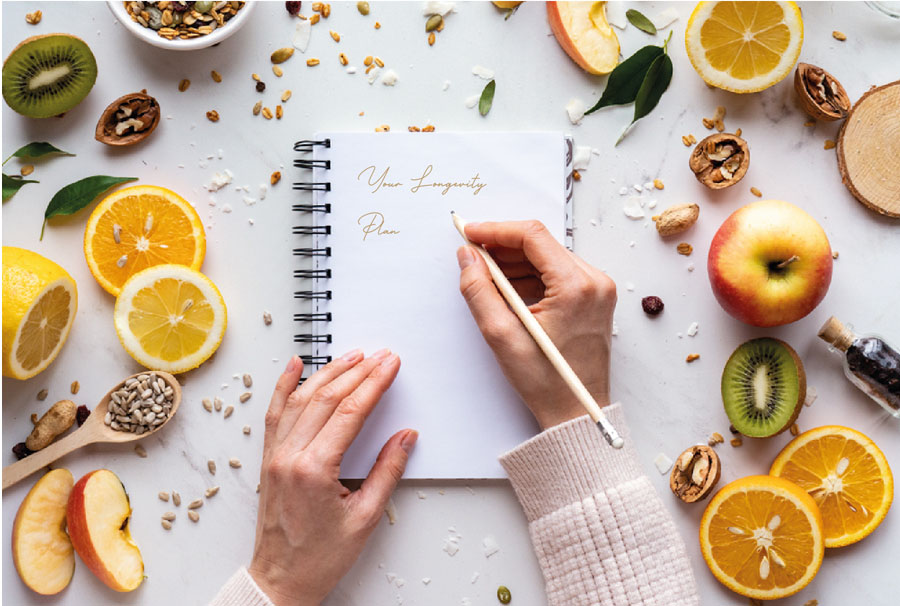 Begin your journey to a longer healthier life
Take our short, proprietary health survey for free.

It will only take 10 minutes, and you will receive an initial assessment with key insights on how you can make simple adjustments to begin improving and optimizing your health.