Longevity Center in Switzerland
Experience Swiss Excellence at Longevity Center
Discover the power of Swiss quality, longevity expertise rooted in rigorous medical science supported by collaboration with renowned specialist centers in the Hirslanden Group, and world class scientific Advisoring Board.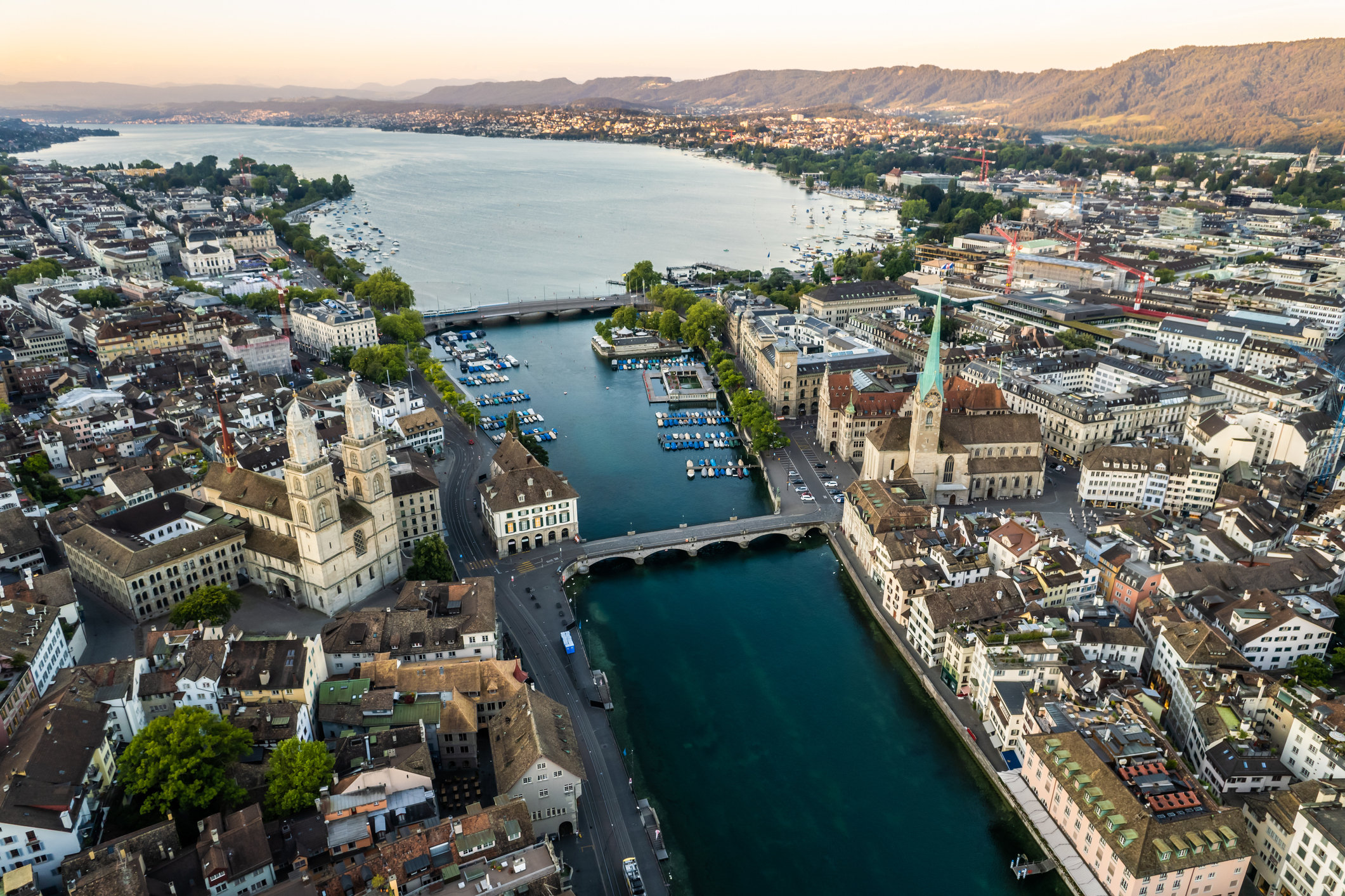 Visit our Switzerland Center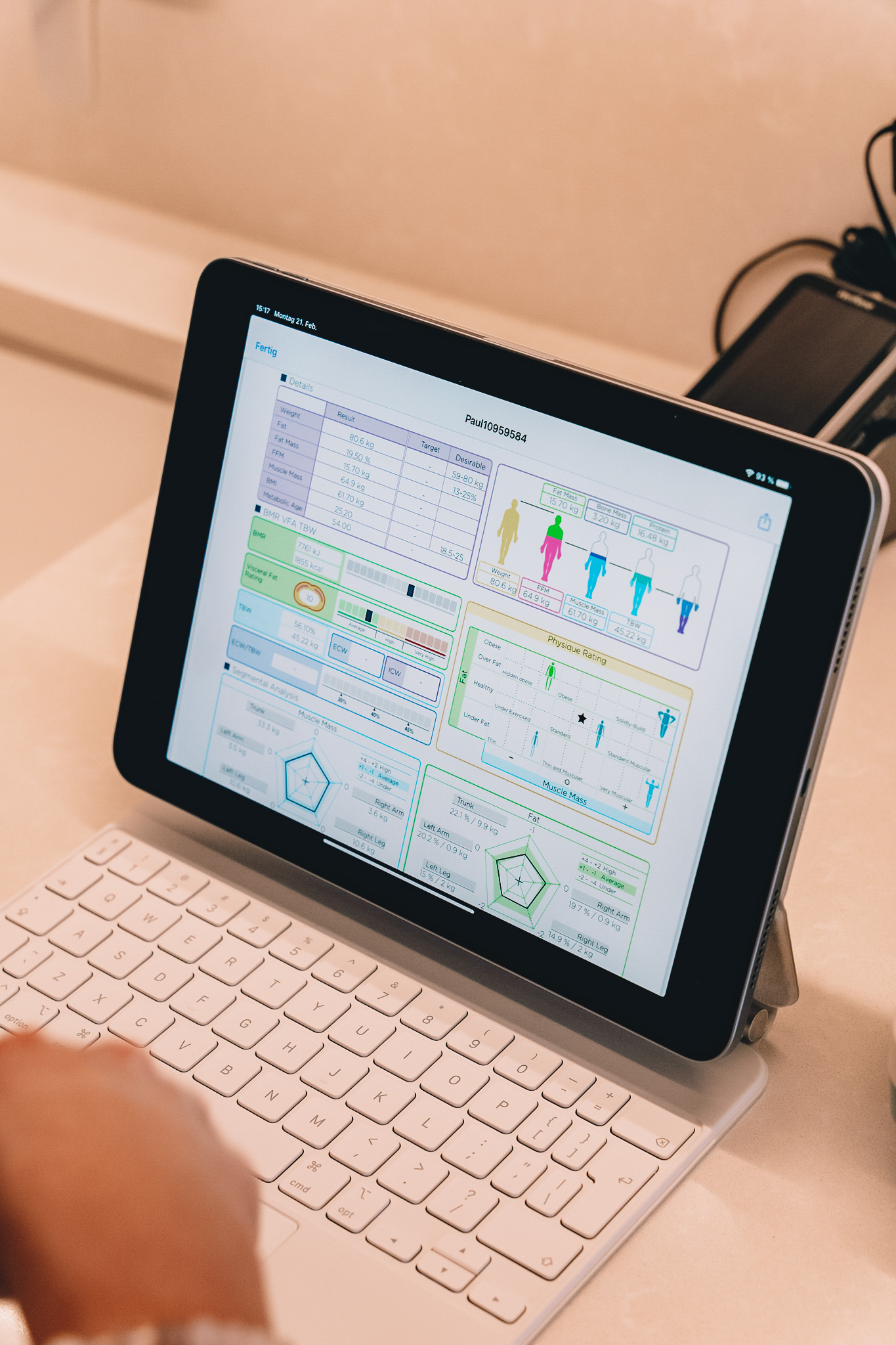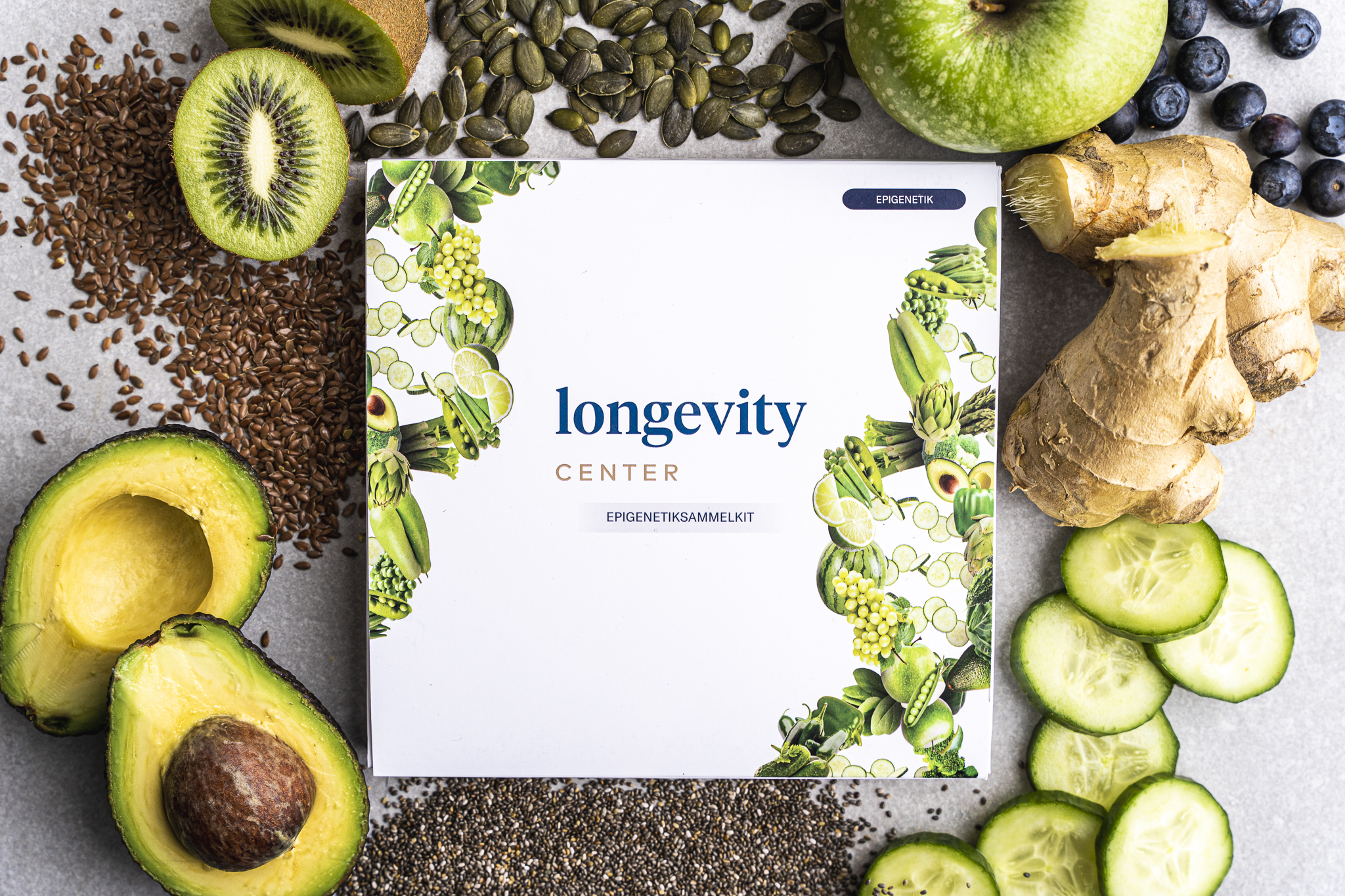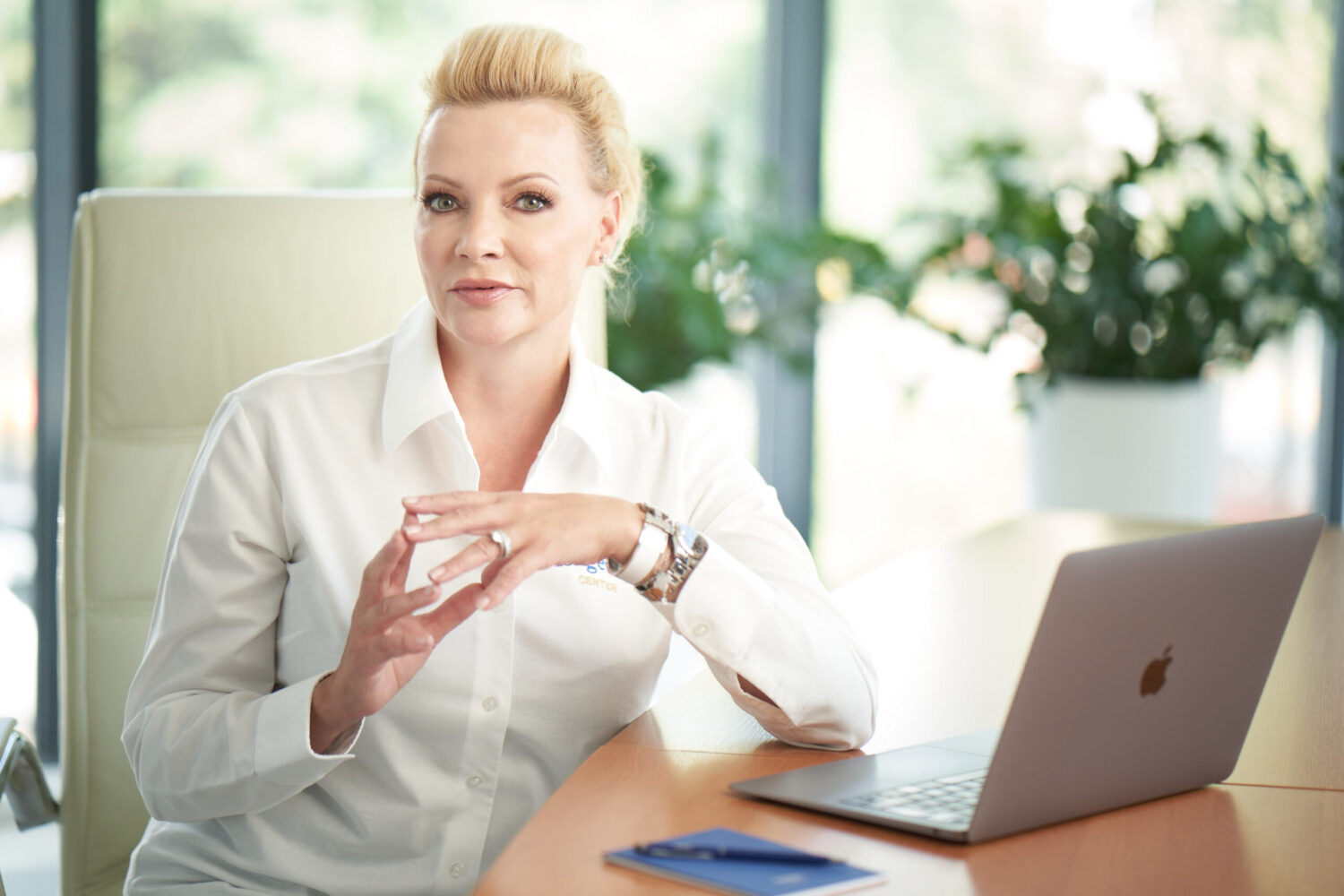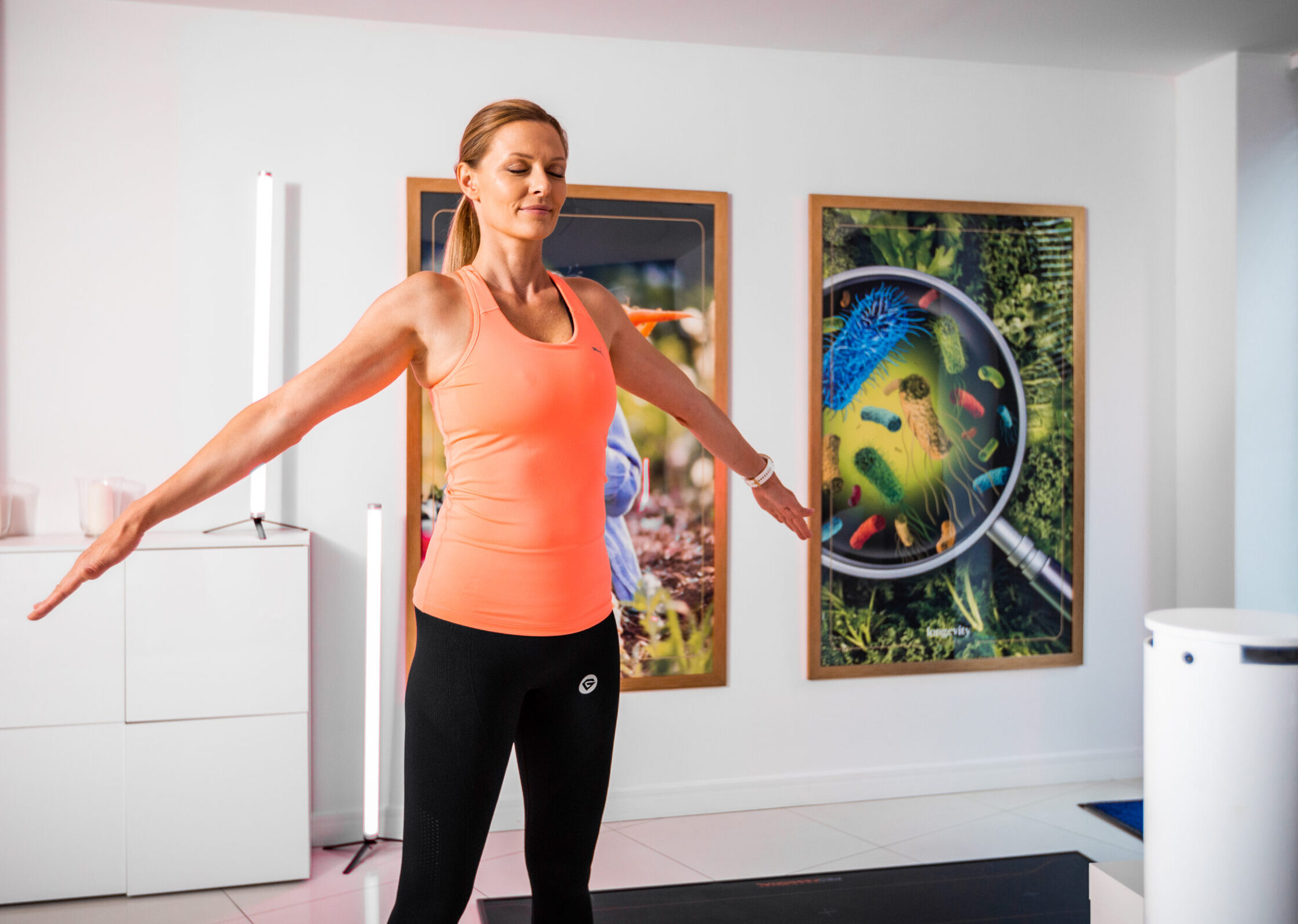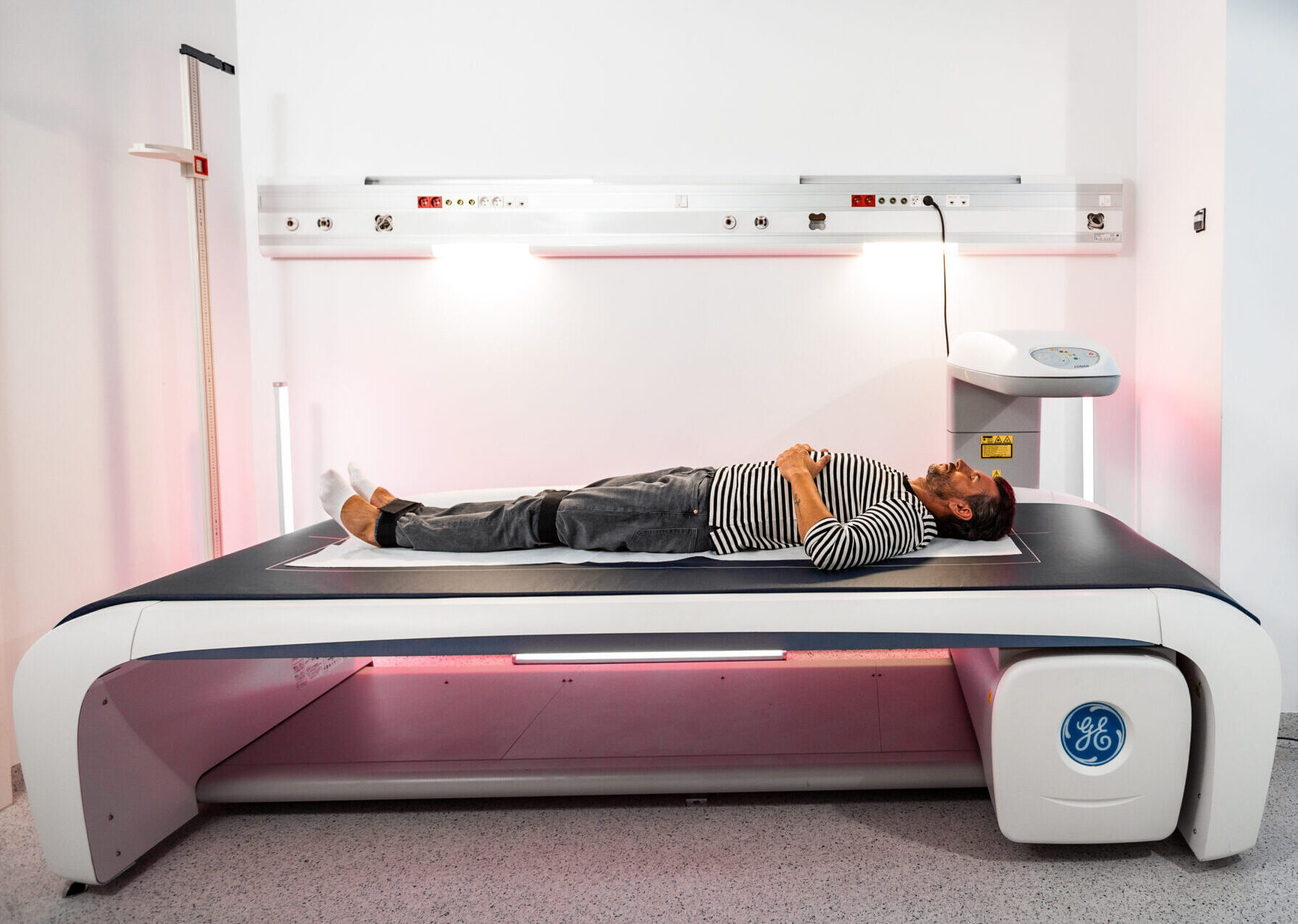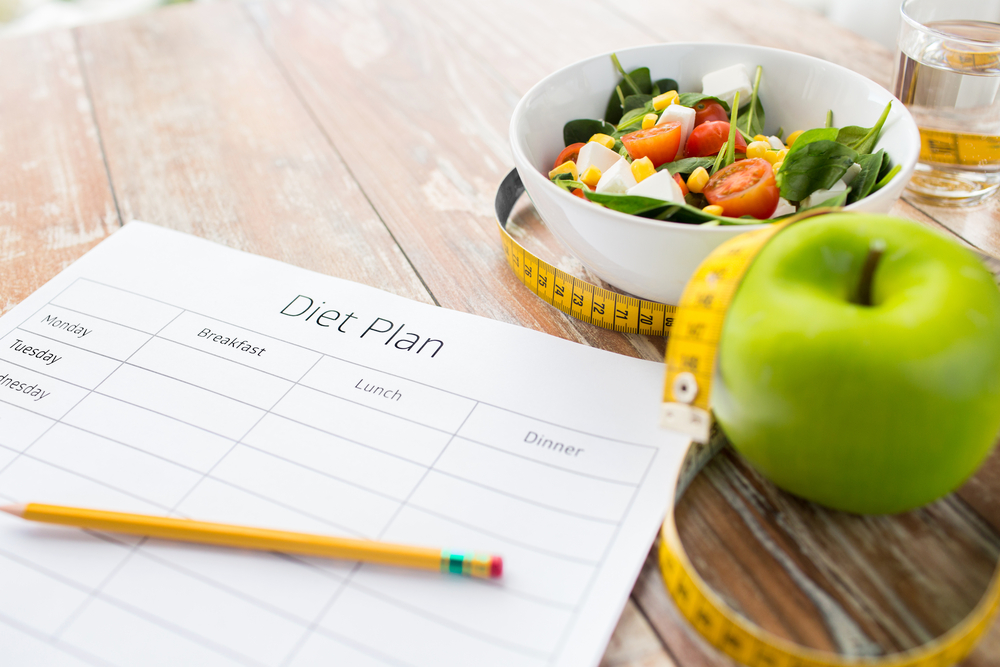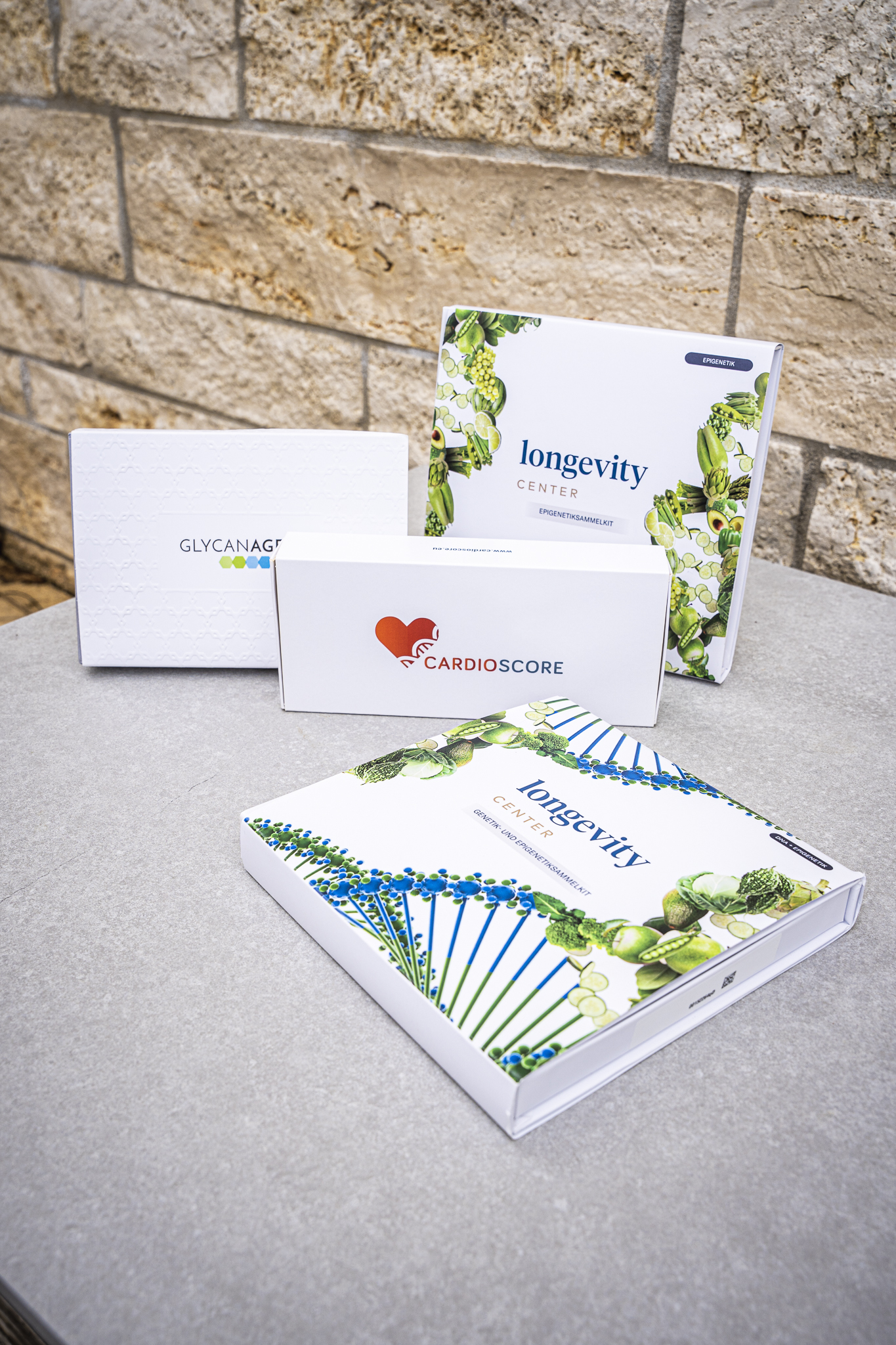 Team headed by top medical expert
Anna Erat, M.D., Ph.D.
Global Medical Director of Preventive & Sport Medicine, Longevity Group SA
Medical Director of Longevity Center AG Zurich
Anna's remarkable expertise, passion, and visionary mindset will drive us forward and enable us to provide outstanding medical services to our valued clients. Her clinical specialization spans preventive, sports, and internal medicine, catering to an elite clientele ranging from ice hockey team players to Formula 1 drivers and world-class Ironman triathletes. Anna is also an expert in biomedicine, genetics, epidemiology, and health systems management. Her profound insights into planetary health, preventive medicine, and longevity have garnered recognition from esteemed organizations such as the United Nations and the World Economic Forum.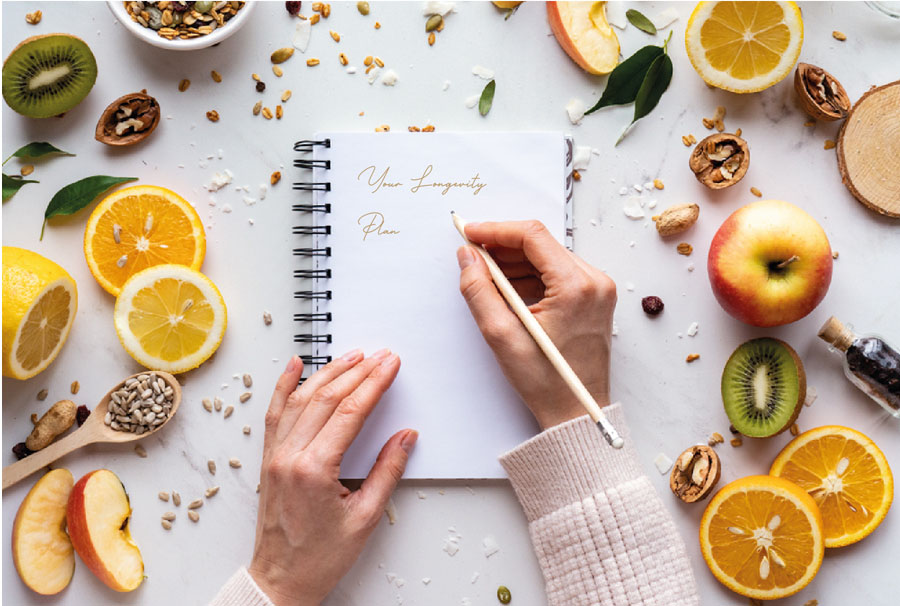 Begin your journey to a longer healthier life
Take our short, proprietary health survey for free.

It will only take 10 minutes, and you will receive an initial assessment with key insights on how you can make simple adjustments to begin improving and optimizing your health.