Our purpose is to enable and empower people to live better for longer, adding quality to life for individuals, families, communities and society.
Joanna Bensz
Founder & CEO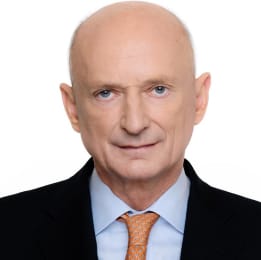 Prince Michael of Liechtenstein
Co-Founder & Member
of the Board
Vitality for Life
The innovative medical Longevity Center was created out of a passion for a healthy lifestyle and new technologies.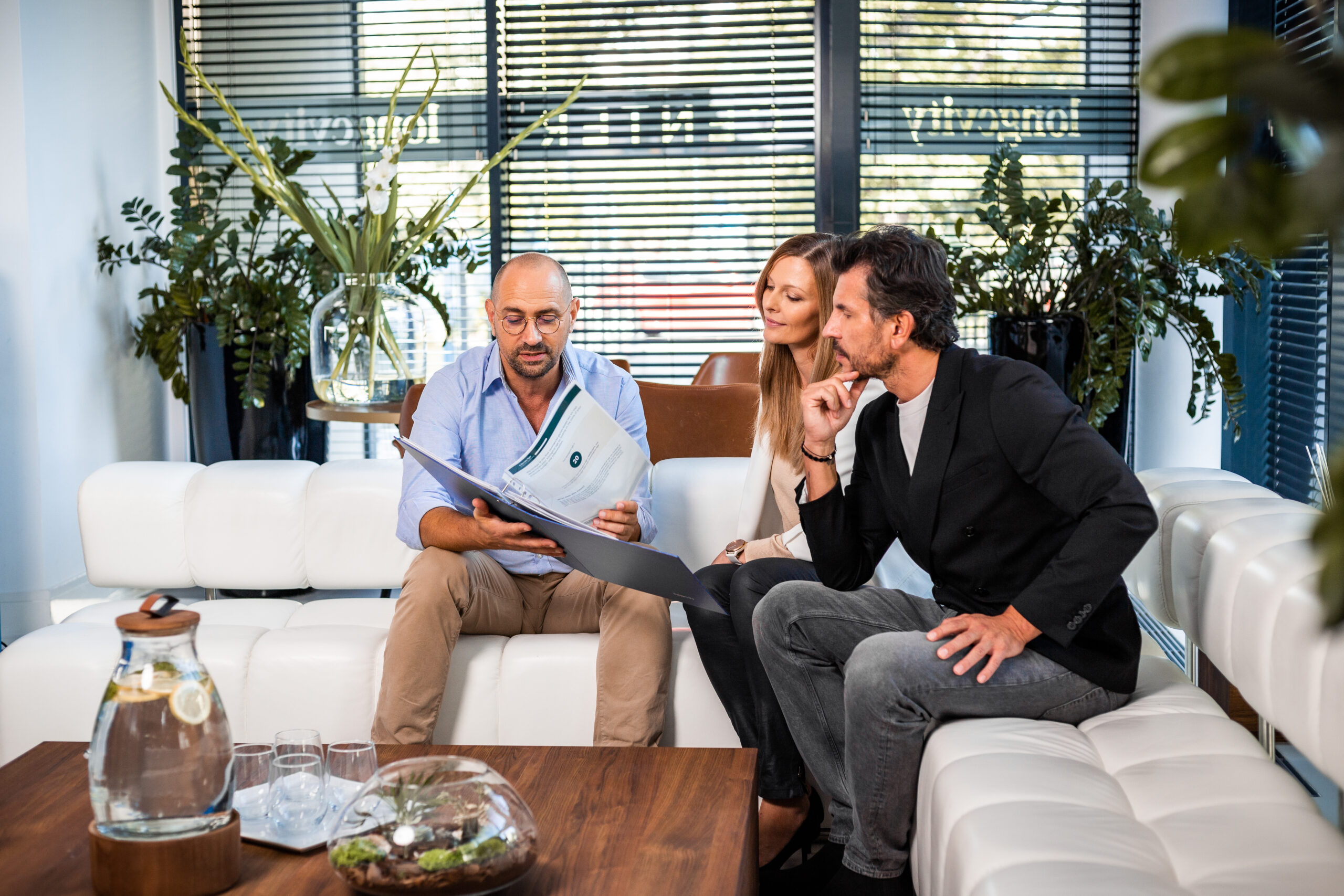 As part of an international network, our world-renowned experts focus on optimizing health and longevity by increasing physical, mental and social well-being for people of all ages.
We concentrate on the latest scientific developments in health and biomarkers of aging, genetics, epigenetics, immune psychology, nutrition, metabolic health, mitochondrial health, sleep quality and age science.
Our goal is to identify and mitigate the main risk factors that affect your health and vitality: our experts will help you to understand your current state of health and help to improve your metabolism, quality of sleep, resistance to stress, implement a healthy and adequate diet and an exercise and activity program tailored to your individual needs. We focus on your biological and functional age that best reflects your current health status.
Our Values
Togetherness
We are collaborative, knowing that we can create more - and be better - than when working alone.
Person-centredness
We recognise the tangible and intangible contributions of our team members, because they create the culture so that Longevity can thrive.
Joyfulness
Our outlook about what's possible at every stage of life is shaped by optimism, positivity and gratitude for all that life offers.
Efficacy & Safety
We use evidence-based research, technology and scientific analysis to guide, support and shape our programs, interventions, products and services.
Imagination & Innovation
Before anything comes into being it has to be imagined. We create the conditions for imagination and possibility to flourish.
Ownership & Accountability
We take responsibility for our advice and actions. When we see things we can affect, we address them rather than waiting for others to do so.
Our Vision
Our vision is of a world where every stage of life is experienced as a time of vitality, wellbeing and joy.
Through the adoption of our research and longevity programs we have reduced the burden of healthcare, empowered individuals and enriched the quality of life in the countries in which we operate. Intergenerational relationships flourish and the process of ageing is embraced with optimism and positivity.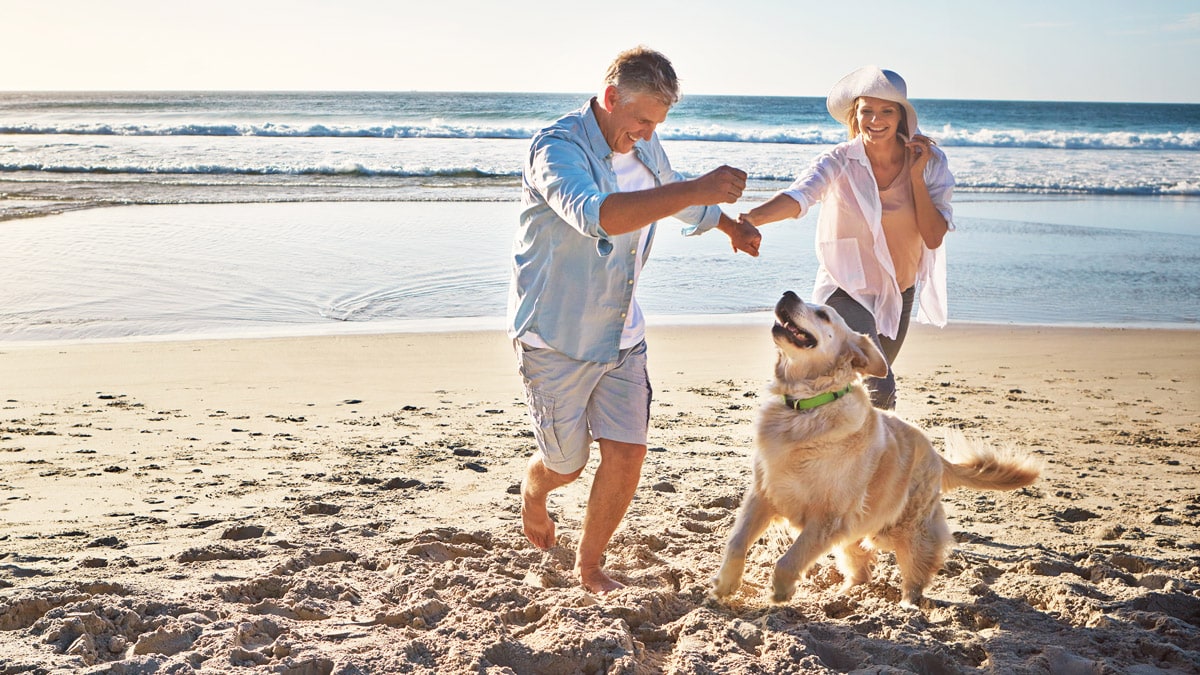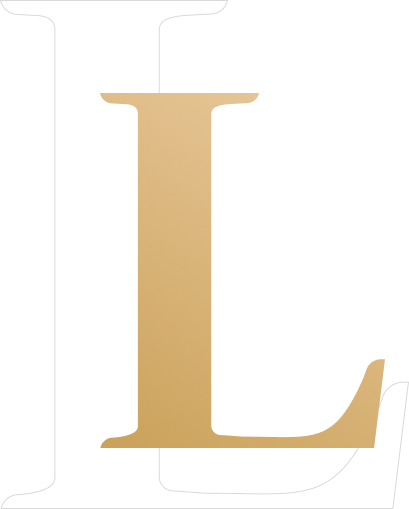 The Longevity Center is recognised as the catalyst that adds life to years and years to life. We are the game changer in medical excellence using longevity science and technology.
We attract the brightest talent, the most committed healthcare professionals and harness the most significant research findings in pursuit of our ambition to enable people to live well for longer.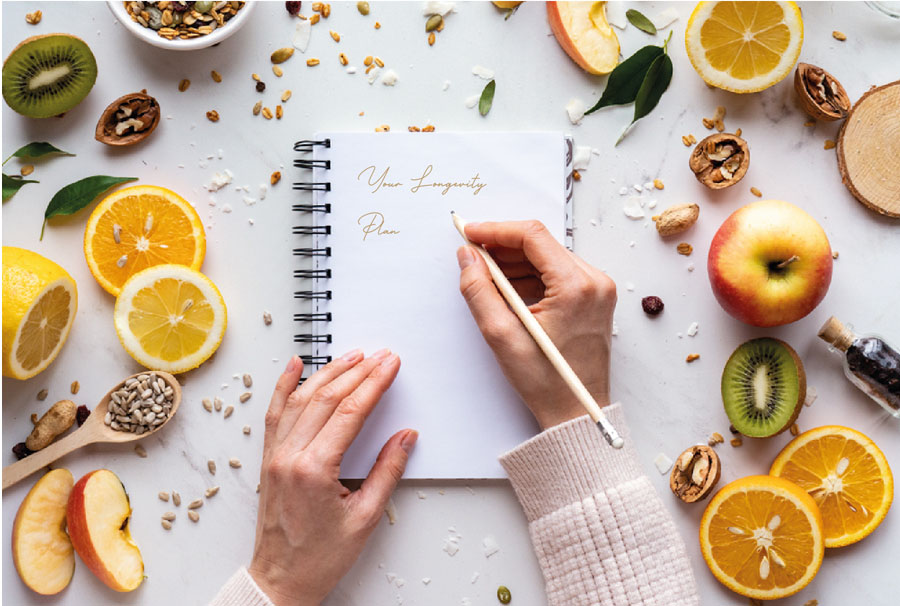 Begin your journey to a longer healthier life
Take our short, proprietary health survey for free.

It will only take 10 minutes, and you will receive an initial assessment with key insights on how you can make simple adjustments to begin improving and optimizing your health.